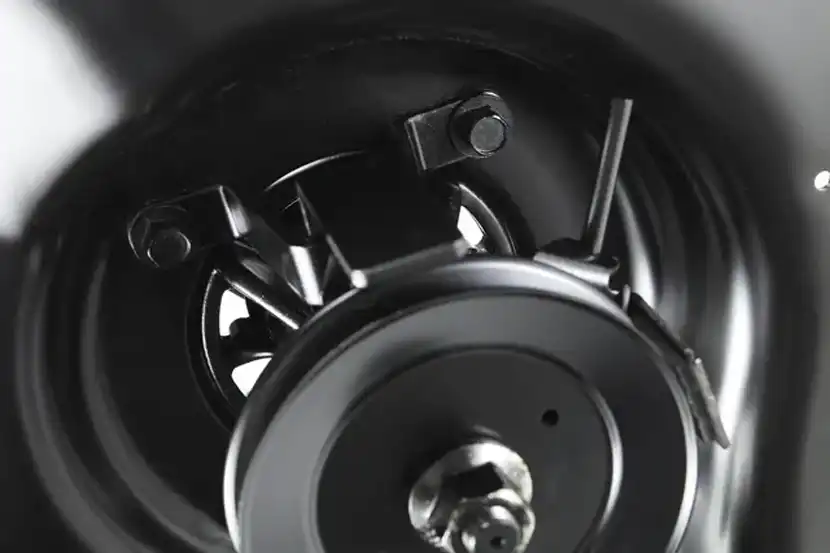 Superior Quality Cut
Air Induction™ mowing technology lifts grass up straight for a higher-quality cut.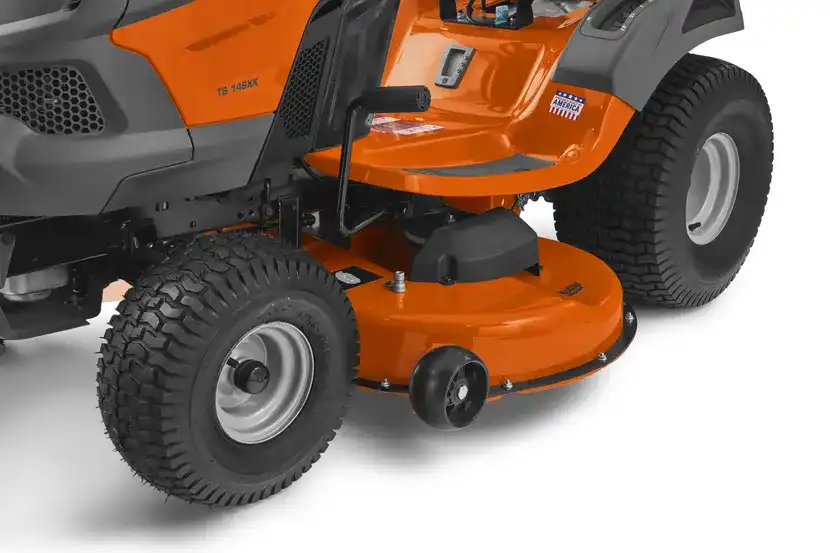 Reinforced Steel Deck
46 in. cutting deck is reinforced with heavy flat-stock steel for added strength and durability.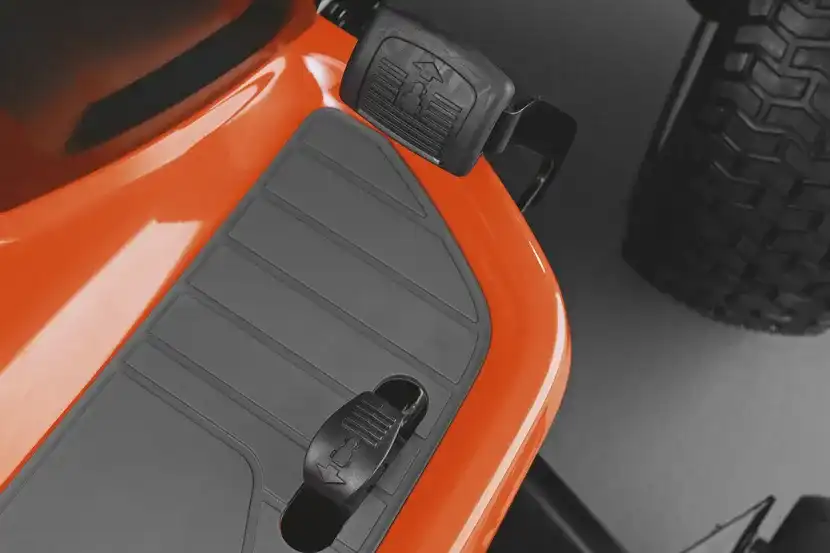 Pedal-Operated Transmission
Speed and direction are controlled by pedals, letting you keep both hands on the steering wheel.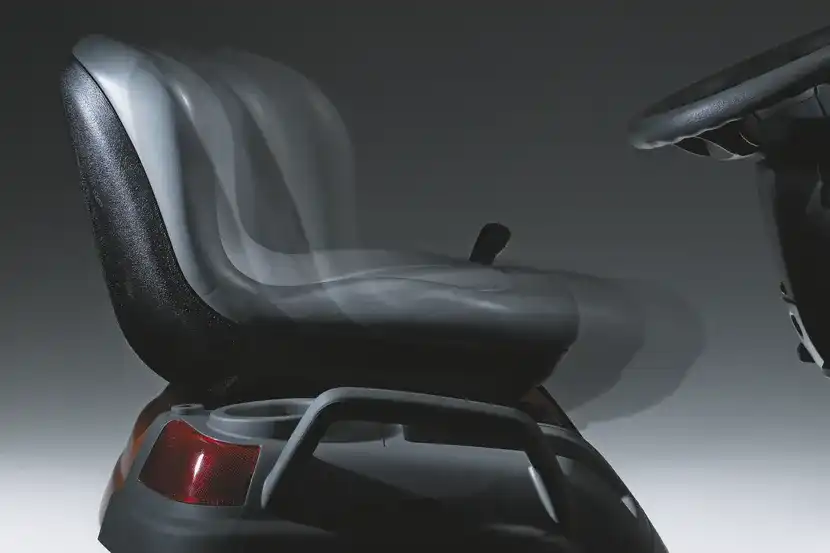 Adjustable, High Back Seat
For added comfort and support while mowing.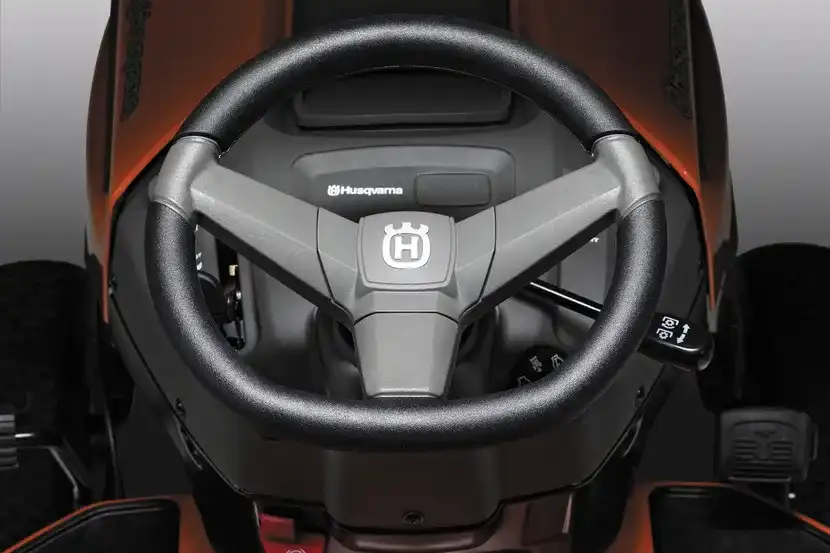 Ergonomic Steering
Comfortable wheel is angled for optimal driving.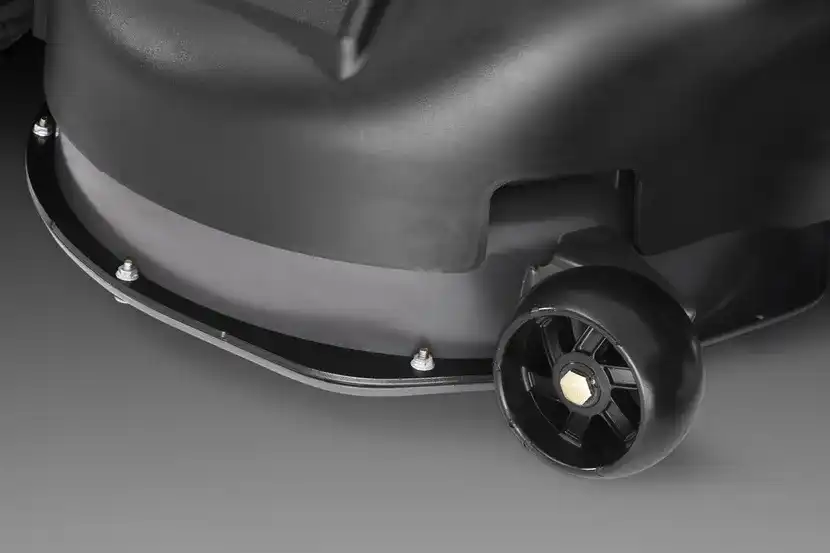 Anti-Scalp Wheels
Reduces the risk of scalping uneven lawns.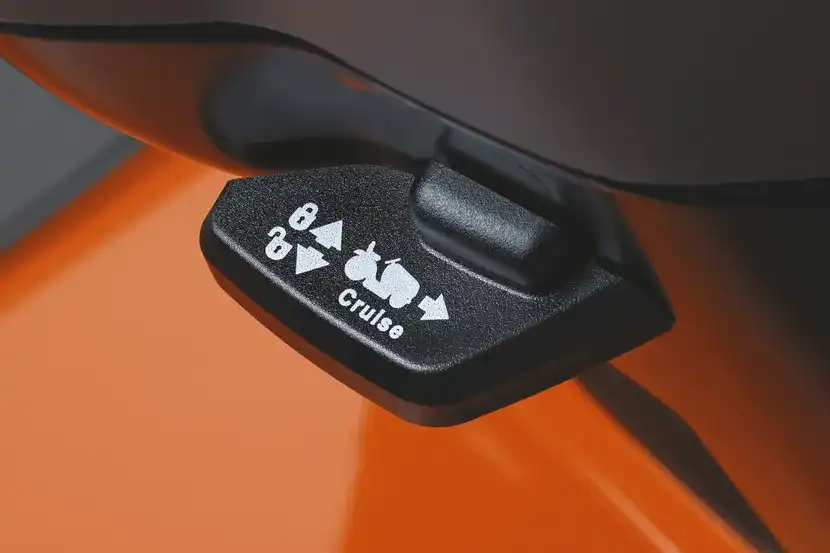 Cruise Control
Maintain consistent speed, even in rough terrain.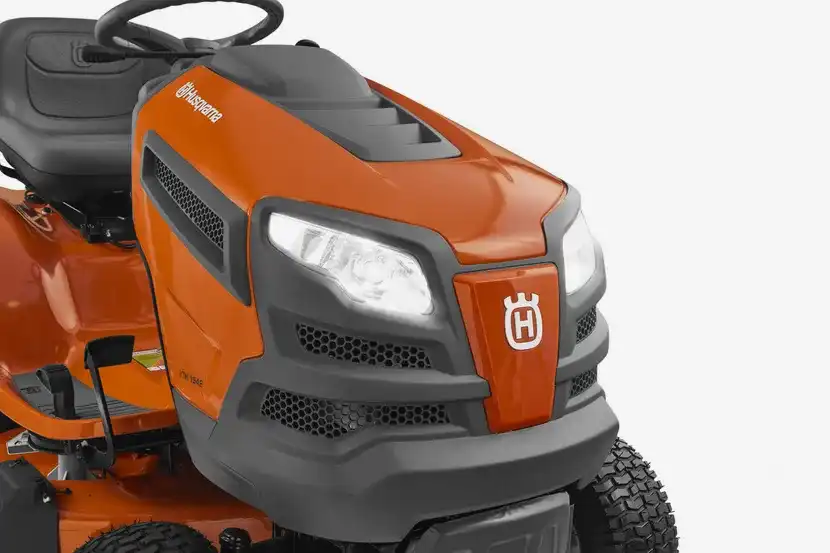 Powerful Headlights
For increased visibility and safer use