OUR MISSION
To Live, Work, and Grow
Here at Family Farm & Home, our mission is to build a family dedicated to providing exceptional service, products, and prices focused on fulfilling the lifestyle needs of our customers who aspire to live, work and grow like we do.
WHO WE ARE
A Family Business
Family Farm & Home is proud to be a family owned and operated company based in West Michigan. Our first stores opened in Michigan back in 2002. In the 20 years since, we have grown to our current count of 70 store locations across five states, including Michigan, Indiana, Ohio, Maryland, and Pennsylvania. Use our store locator to find the location nearest you ›
We are happy to cater to our customers' needs by supplying a wide variety of products in departments such as tools, hardware, automotive, pet, work and casual clothing, footwear, farm supplies, horse and livestock feed, bird food, lawn and garden, and alternative heating.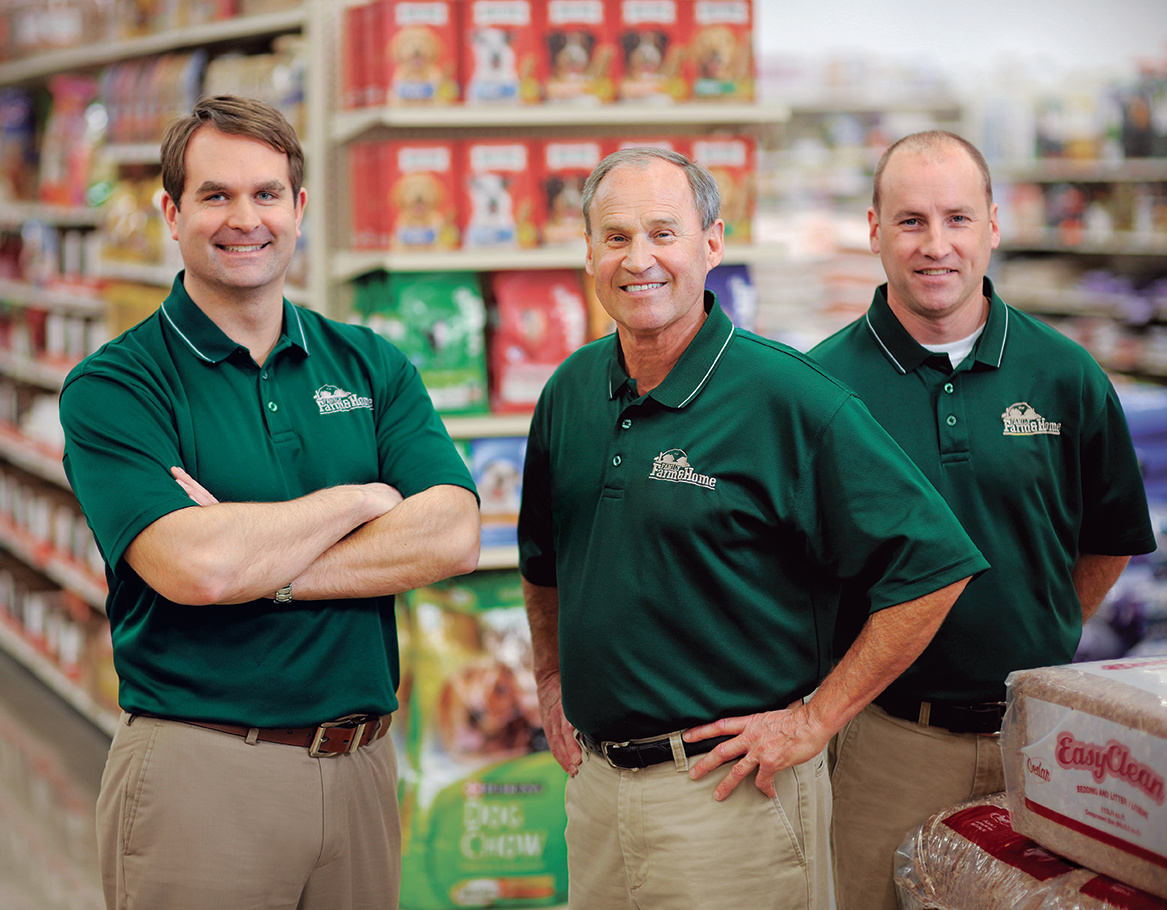 OUR FOCUS
Community Comes First
Family Farm & Home also takes pride in joining communities where everyone knows your name. Being welcomed by the communities we join to serve is a feeling that we never take for granted. We love getting involved in our local communities' fairs, projects, and more! From local events in-stores, to company-wide holiday events, the fun doesn't stop with your shopping trip!
We can't wait to see you soon! In the meantime, we invite you to join our online community: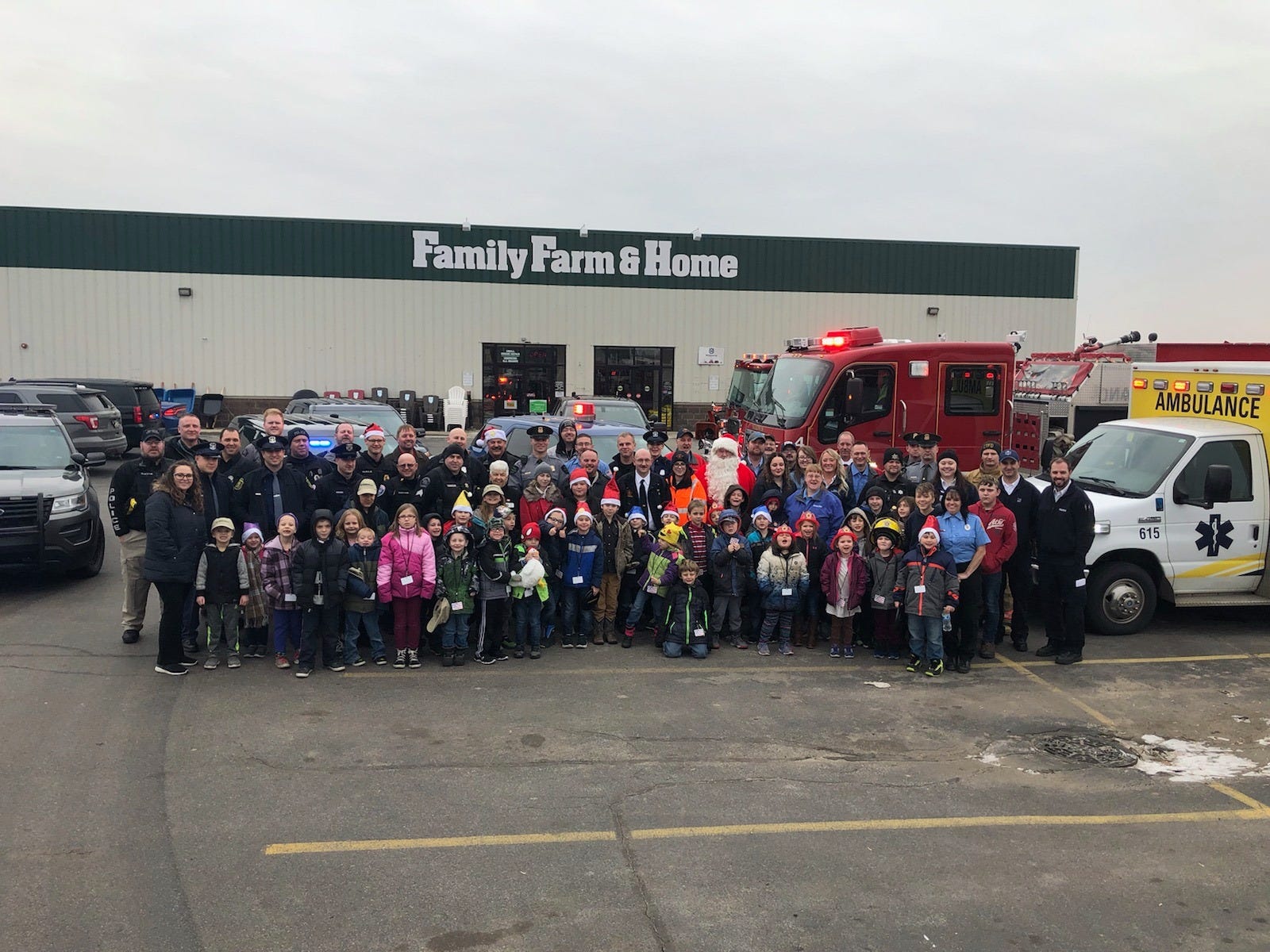 WE'RE HIRING
Join our Family!
Here at Family Farm and Home, our outstanding team members are dedicated to providing incredible product values and exceptional customer service to all customers. Because of this commitment, Family Farm and Home has experienced rapid growth on all levels. Our continued growth in the future is limitless due to our devoted staff and constantly growing group of loyal customers.
Are you interested in joining the family? Click here to learn more about job opportunities and to apply now.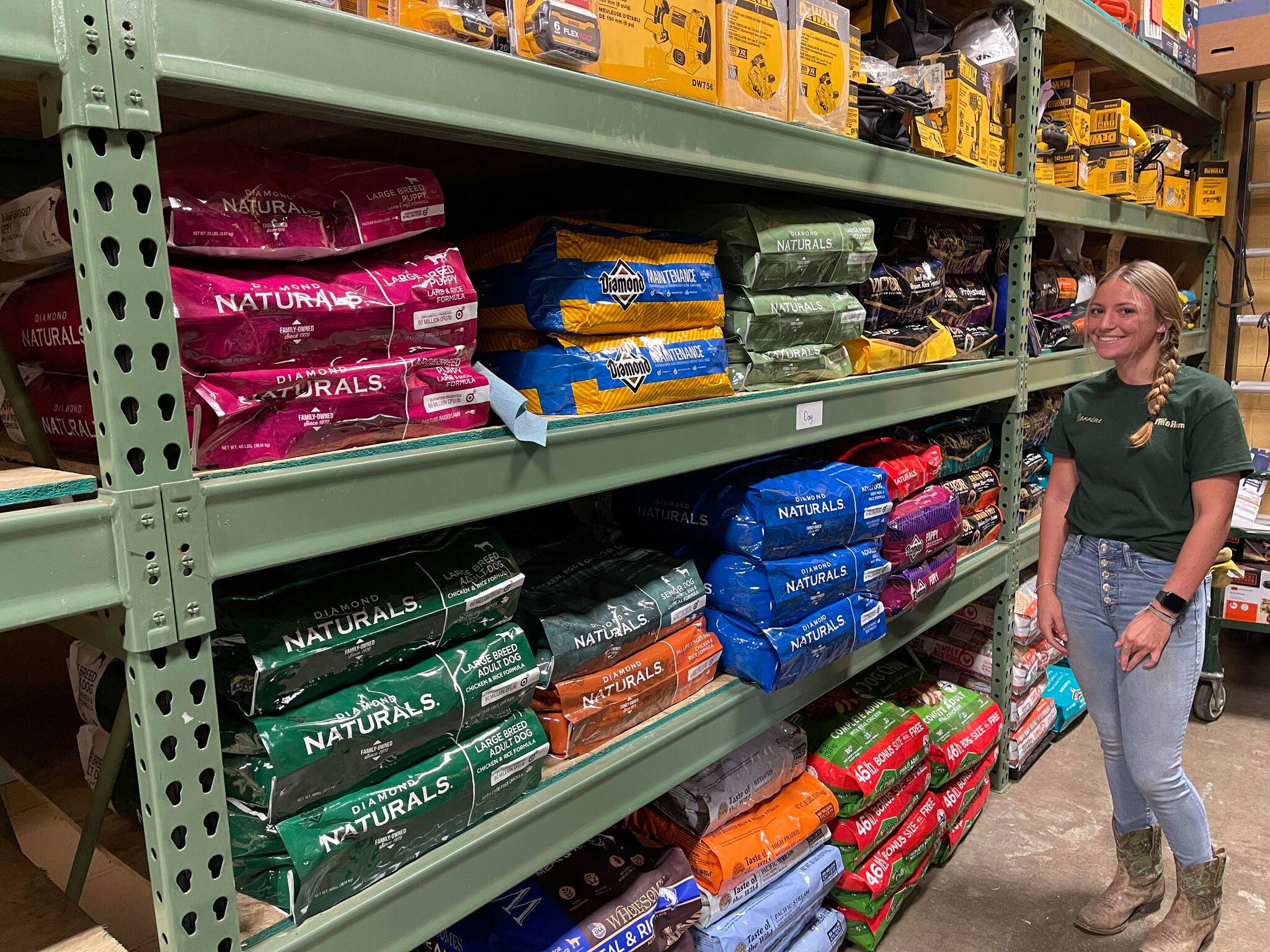 OUR FAMILY VALUES
Customer Focus
Every member of the family is committed to serving our customers.
Teamwork
Create a family atmosphere based on respect and support of one another in order to serve our customers.
Accountability
We will hold ourselves, our team members, and our suppliers accountable.
Integrity
We are honest and forthright with each other, our customers, and our suppliers.
Growth
We support and encourage the personal and professional growth of all members of the family.
Continuous Improvement
We are committed to taking the necessary steps to continuously improve all facets of our business to better serve our customers.
BCBS MI creates and publishes machine-readable files on behalf of Family Farm & Home's self-funded health plan. To link to the files, please click on the URL provided here: https://bcbsm.sapphiremrfhub.com/tocs/current/family_farm_and_home_inc.