Current Ad
Current Ad
Sales valid 01/18/22 - 01/23/22 
Select offers may be available in store only.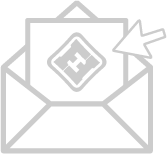 Never miss a Family Farm & Home sale!
We know you're busy, so we want to take more off your plate. Subscribing to our newsletter will give you early access to preview upcoming sales, all sent directly to the email of your choice. We'll also help out by sending a reminder before the sale ends so you're sure not to miss out!