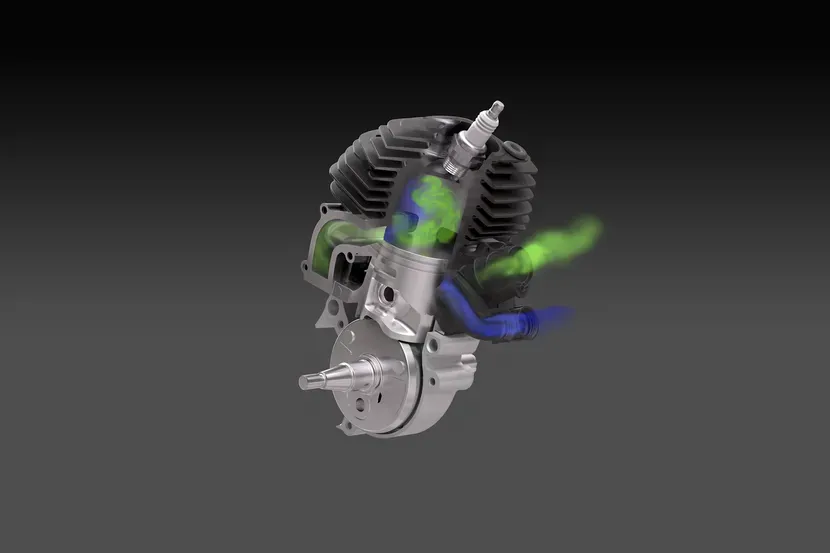 Powerful and Efficient X-TORQ® Engine
Powerful X-TORQ® engine reduces emissions by up to 60% and increases fuel efficiency by up to 20%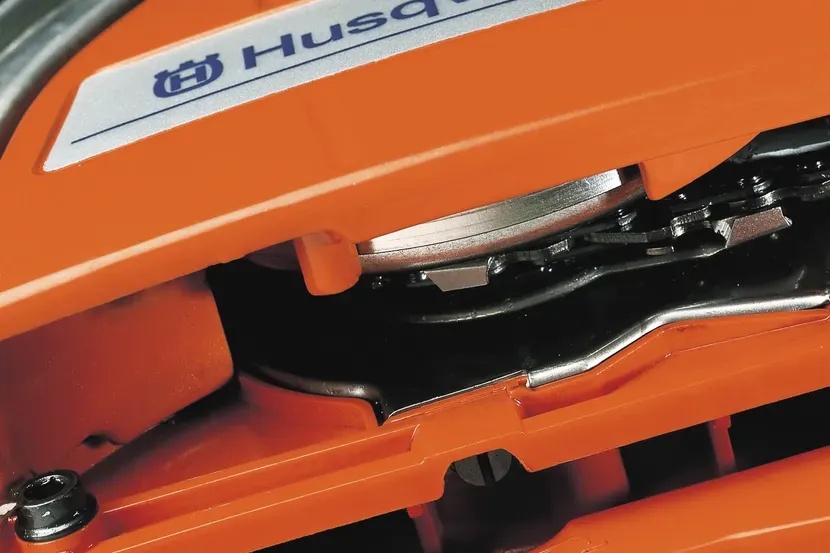 Adjustable Oil Pump
Customize and control oil flow to meet any need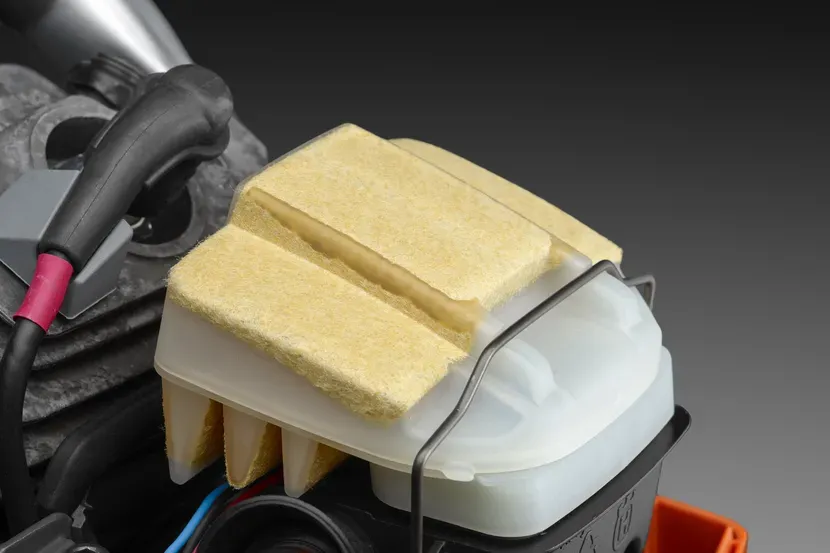 Quick-Release Air Filter
Easily remove and replace the filter after cleaning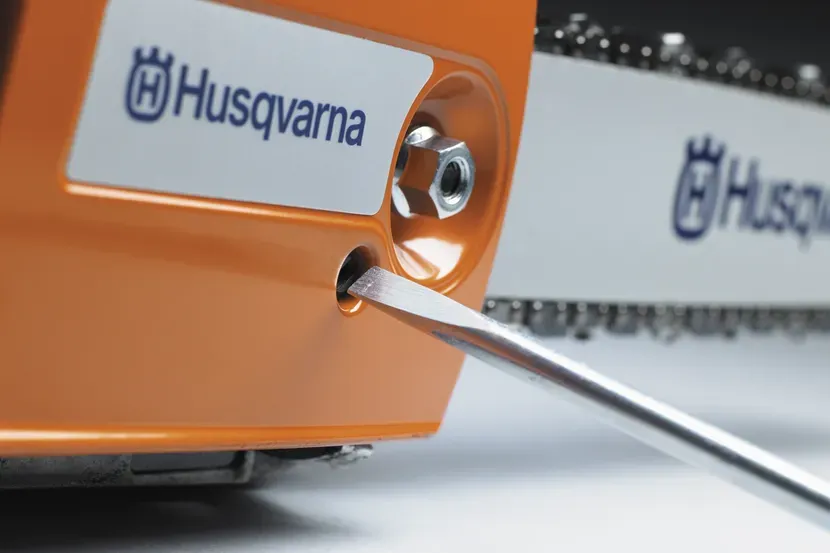 Side Chain Tensioning
Quickly and easily adjust the chain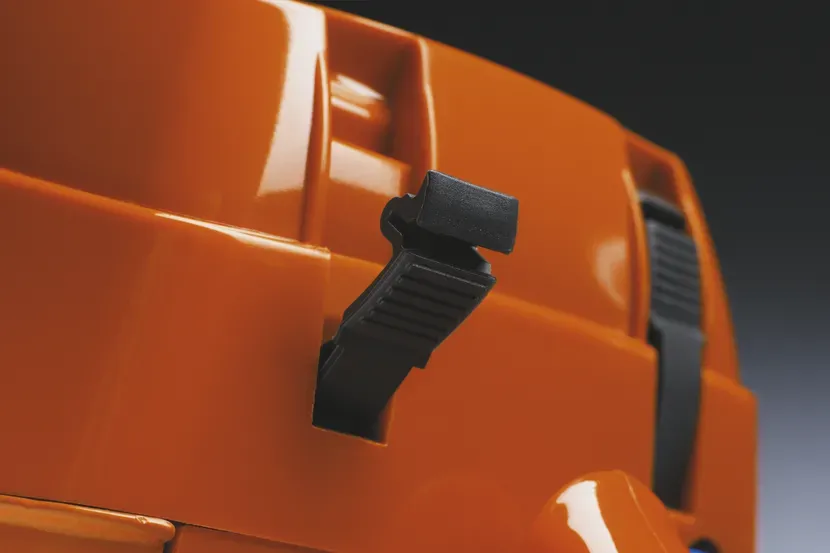 Quick release air filter cover
Quick release cover saves time when cleaning or changing spark plug or filter.
LowVib® Technology
Dampeners between the engine and chassis significantly reduce vibrations so you can work more comfortably Chain break window
Improved design allows for better visibility of the guide bar tip. Rope attachment
A sturdy point for fastening a rope, making it easy to hoist the saw up into a tree.
Inertia-Activated Chain Brake
Reduces the likelihood of injury due to kickback.
Easier cold starting
Starting a cold engine requires less effort thanks to the air purge.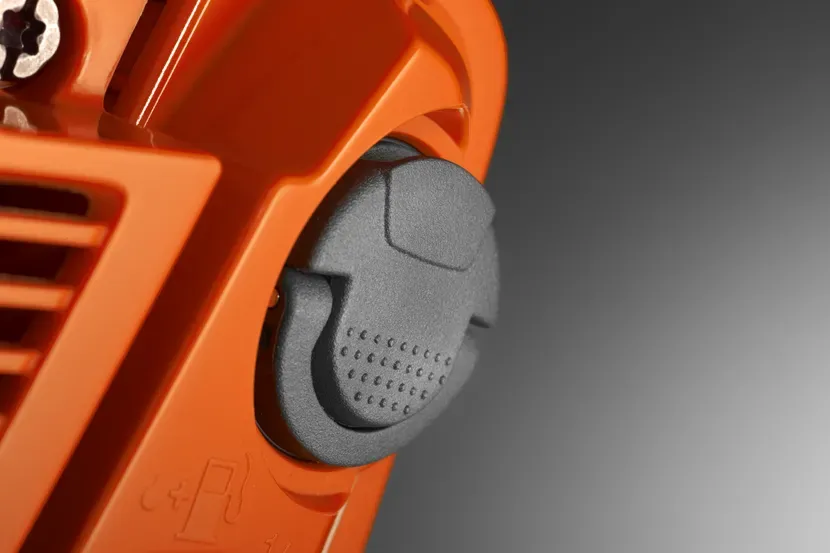 Flip-up tank cap
The flip-up tank cap is easy to open.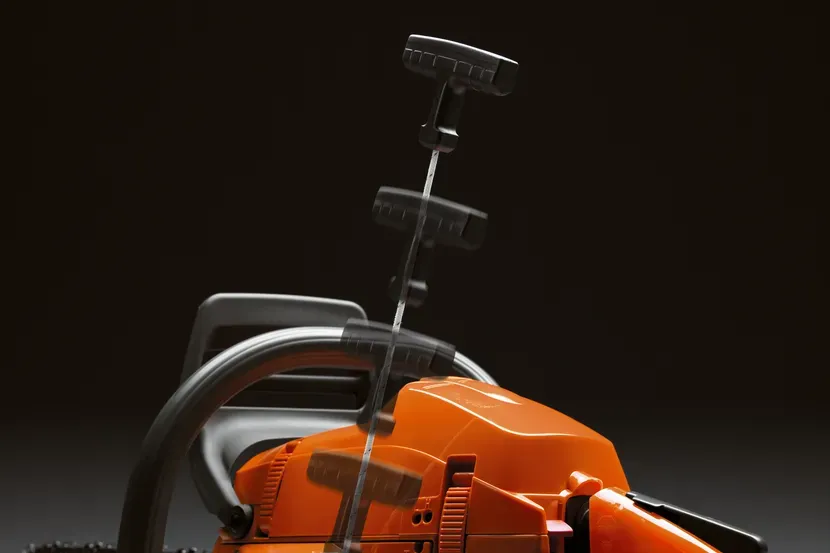 Smart Start® Technology
Specially-designed engine and starter for easy and fast starting with minimum effort