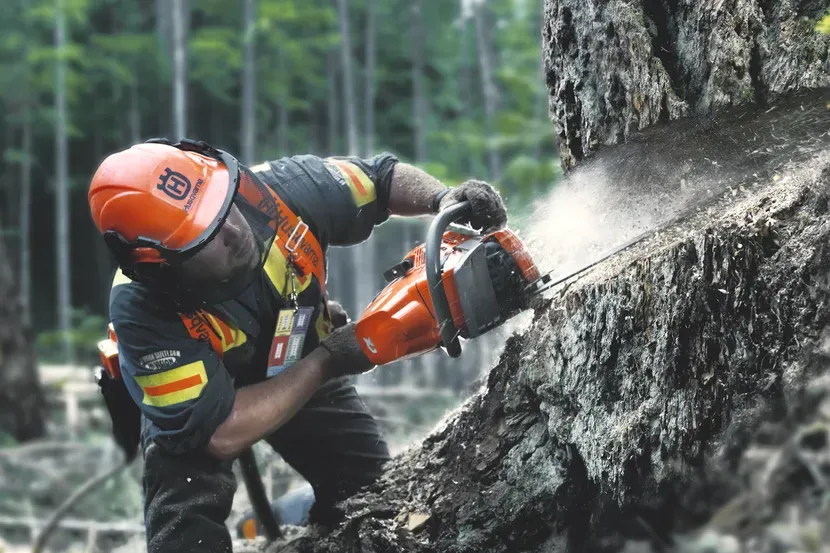 AutoTune
AutoTune gives optimal engine performance throughout automatic engine setting. No time spent on carburetor adjustments. It compensates for different fuels, altitude, humidity, temperature and clogged air filter.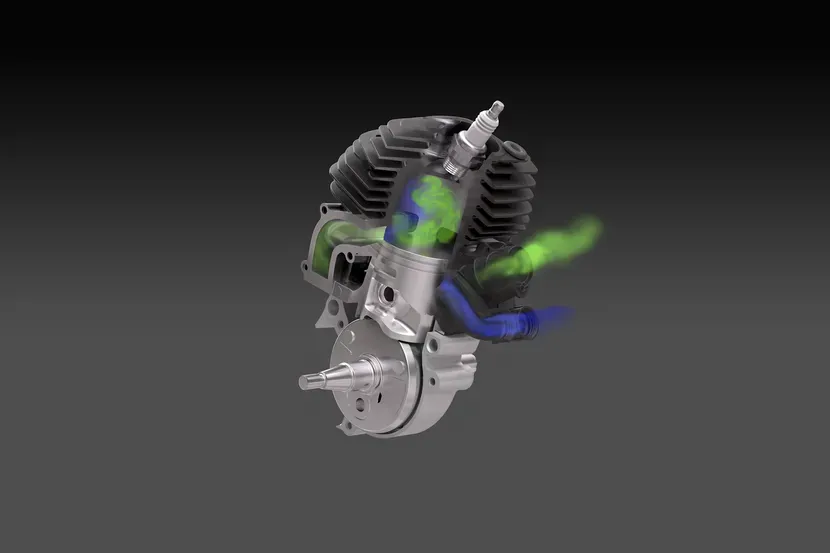 Powerful and Efficient X-TORQ® Engine
Powerful X-TORQ® engine reduces emissions by up to 60% and increases fuel efficiency by up to 20%
Air Injection™ Technology
Centrifugal air cleaning system expels larger dust and debris particles before they reach the air filter to help improve engine life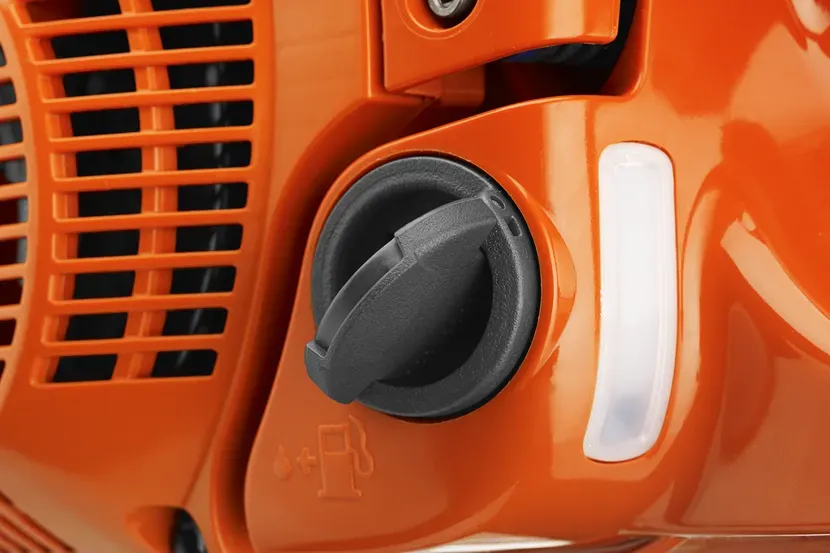 Flip-Up Fuel Cap
Easy to open and secures firmly, even when wearing thick gloves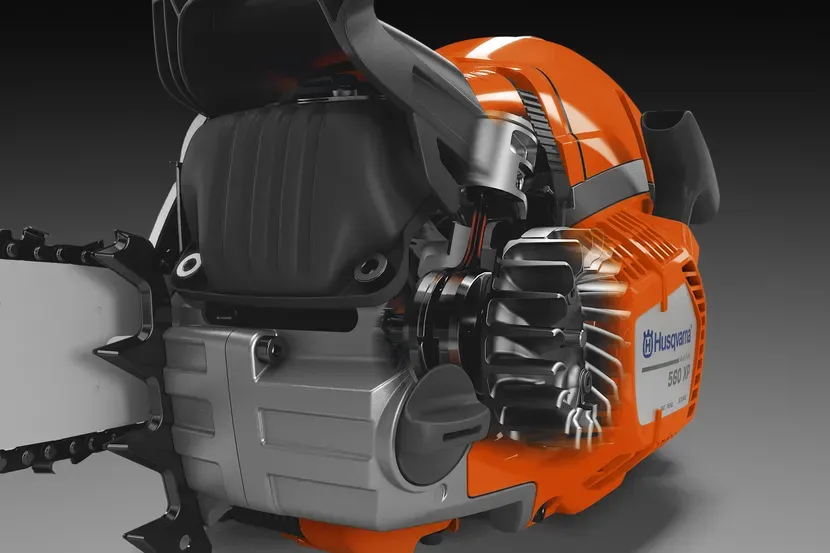 Fast acceleration
Engine parts are designed to be low weight and optimized for faster acceleration.
LowVib® Technology
Dampeners between the engine and chassis significantly reduce vibrations so you can work more comfortably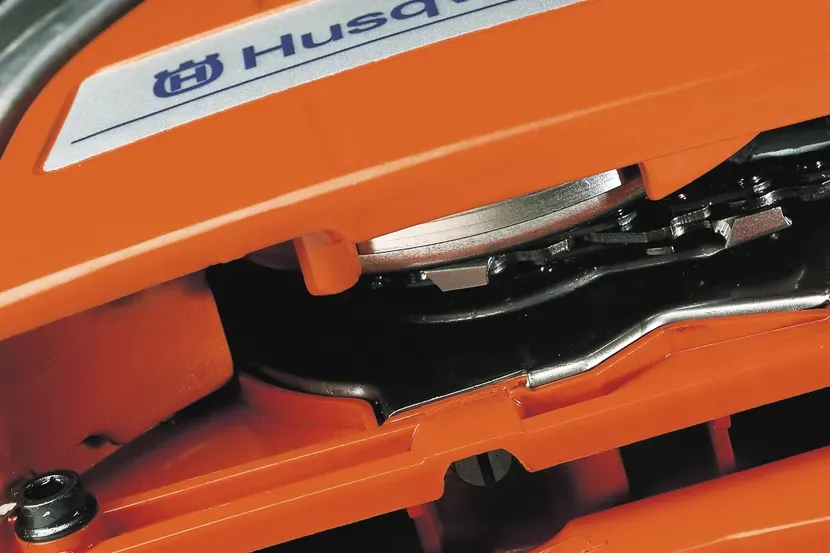 Adjustable Oil Pump
Customize and control oil flow to meet any need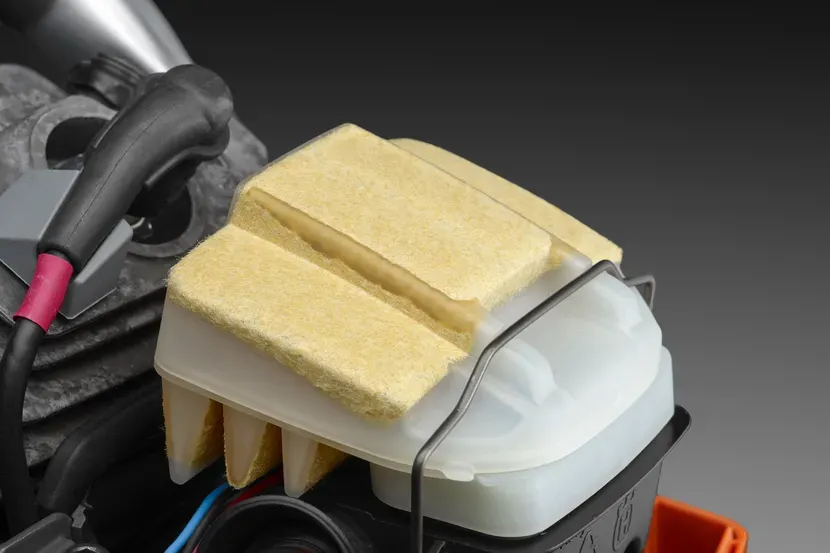 Quick-Release Air Filter
Easily remove and replace the filter after cleaning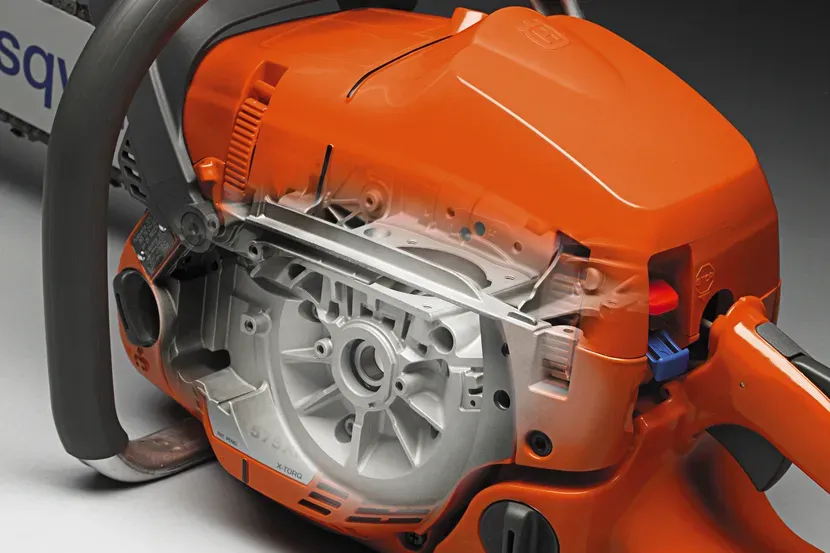 Magnesium crankcase
Sturdily built crankcase withstands high rpms and tough professional use, ensuring a long service life.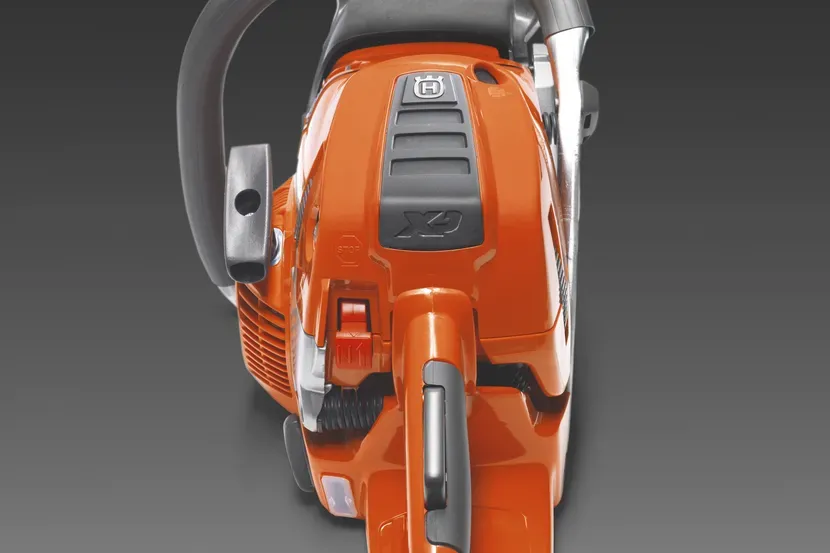 Combined Choke/Stop Control
Provides easier starting and reduces the risk of engine flooding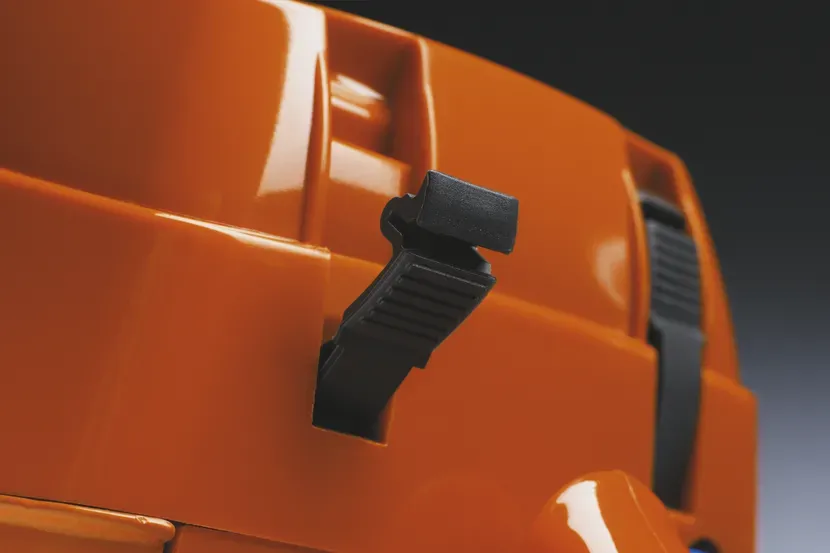 Quick release air filter cover
Quick release cover saves time when cleaning or changing spark plug or filter.
Snap-Lock Cylinder Cover
Saves time when changing spark plugs and cleaning.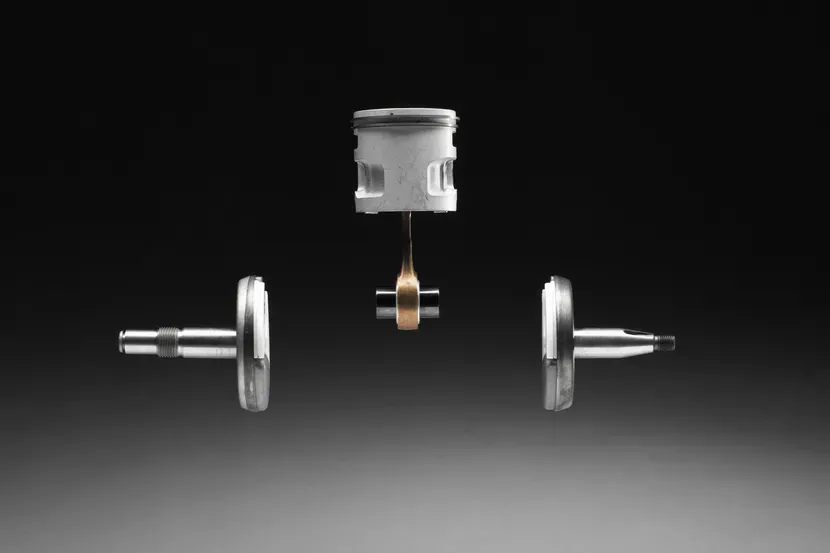 Three-Piece Crankshaft
Forged three-piece crankshaft delivers maximum durability for even the toughest of jobs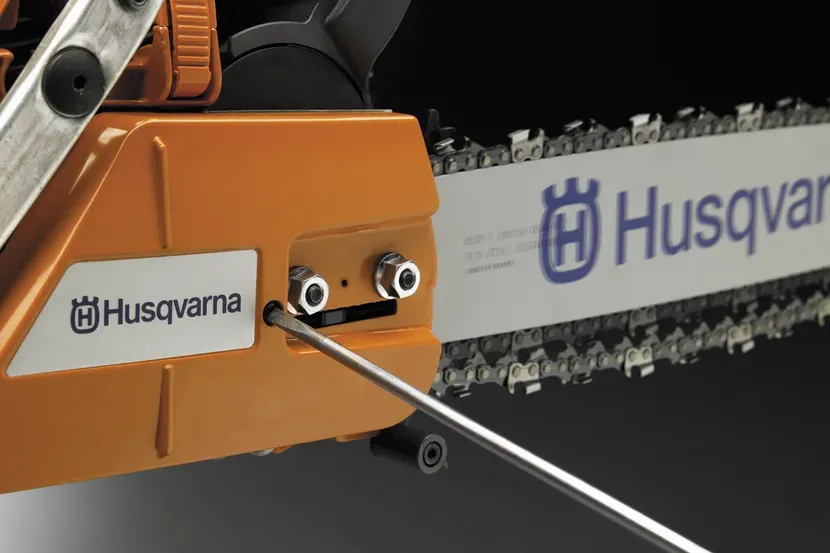 Side-Mounted Chain Tensioner
Easier access to chain tensioning device.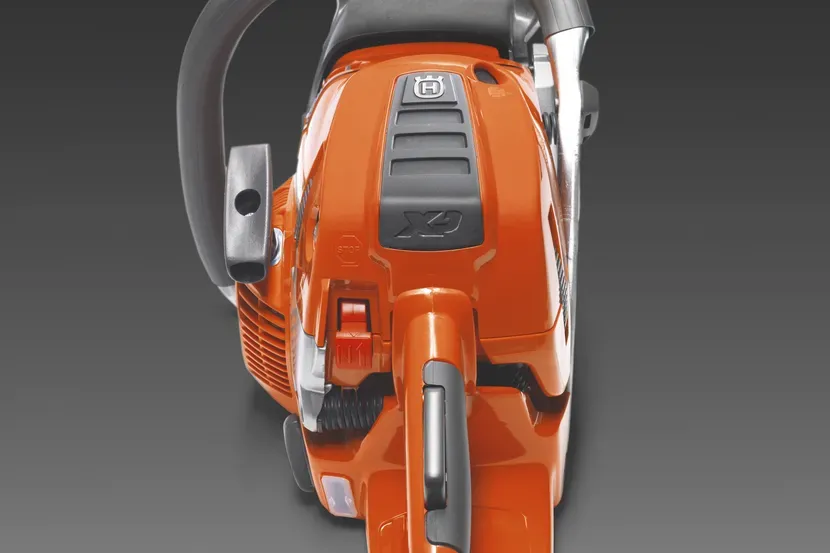 Slimmed-down design
Low, slender saw body makes the chainsaw easy and convenient to handle in any situation.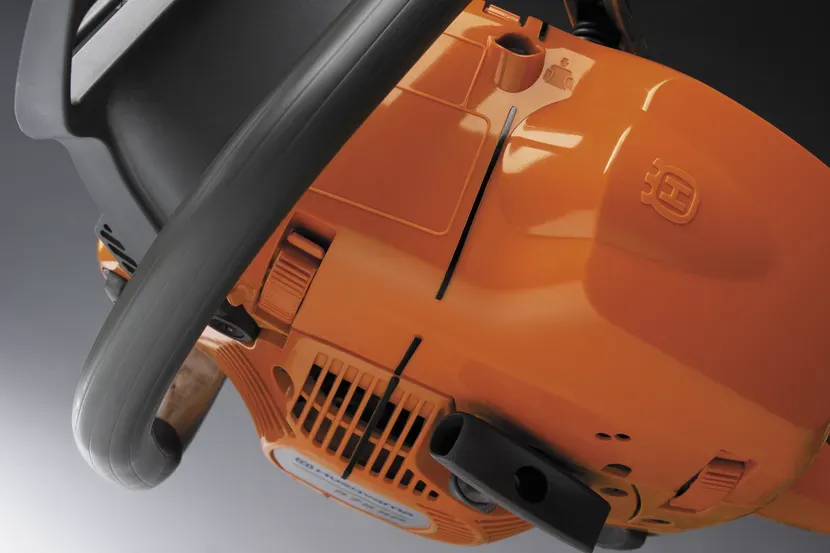 Felling marks
Distinct, colored marks used for aiming the direction of timber fall.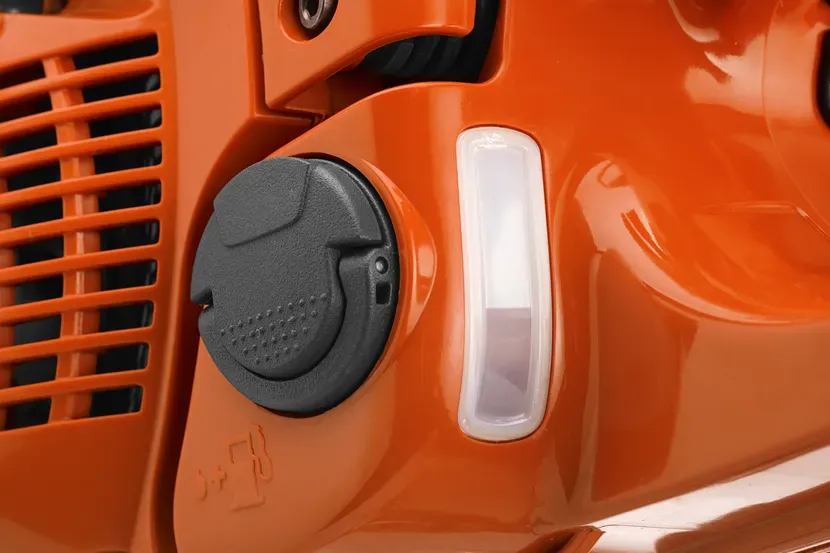 Fuel Indicator
Transparent fuel indicator makes it easy to check fuel level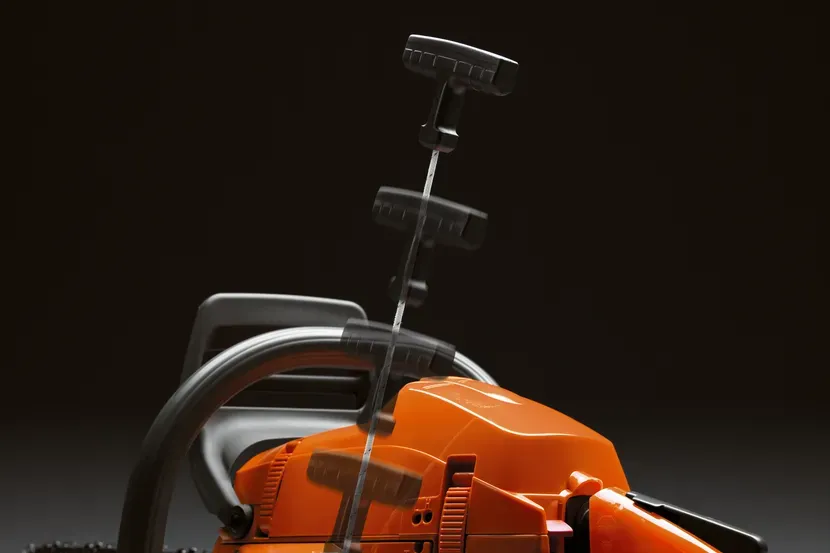 Smart Start® Technology
Specially-designed engine and starter for easy and fast starting with minimum effort
Inertia-Activated Chain Brake
Reduces the likelihood of injury due to kickback.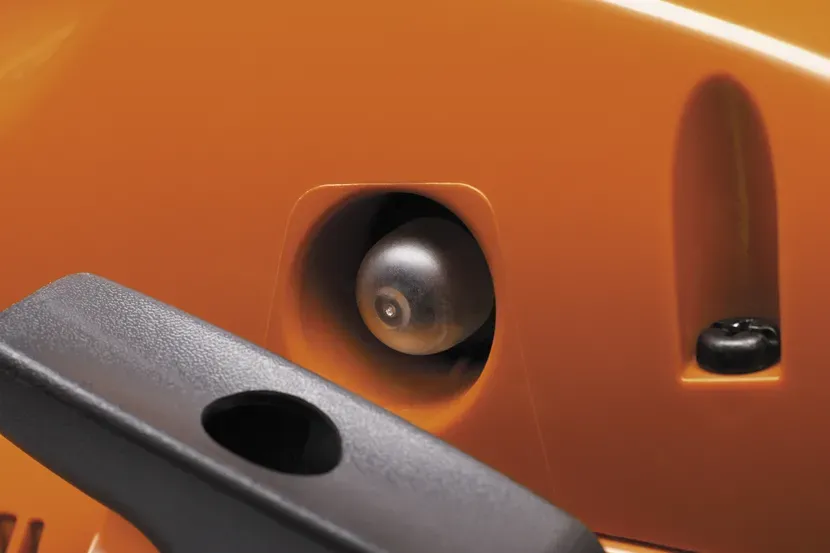 Quick Start with Air Purge
Air purge removes air from carburetor and fuel system for easy starting.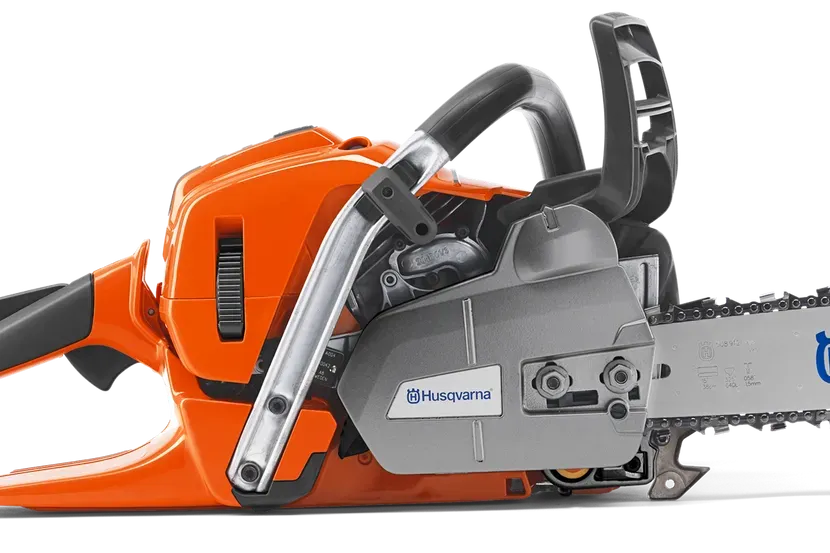 Retained bar nuts
The retaining function prevents loosing the bar nuts.