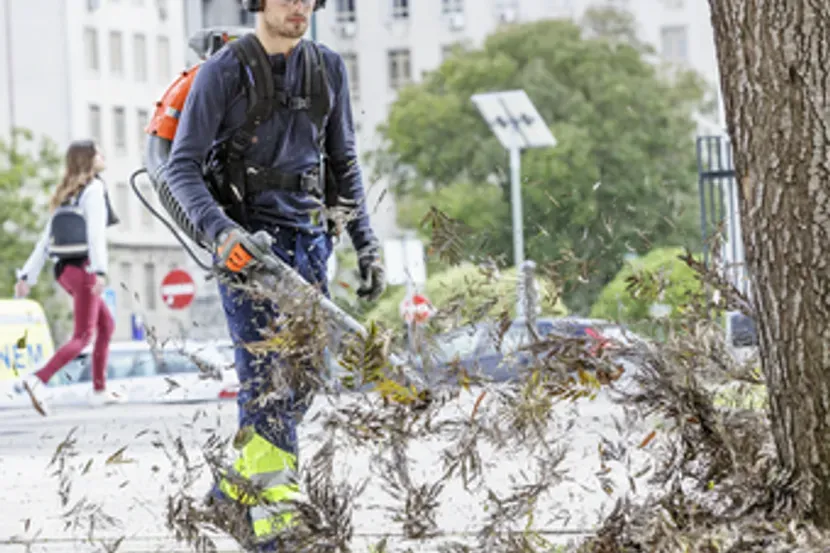 High blowing capacity
The powerful and easy to start X-Torq® engine in combination with efficient fan design delivers high air speed and air flow.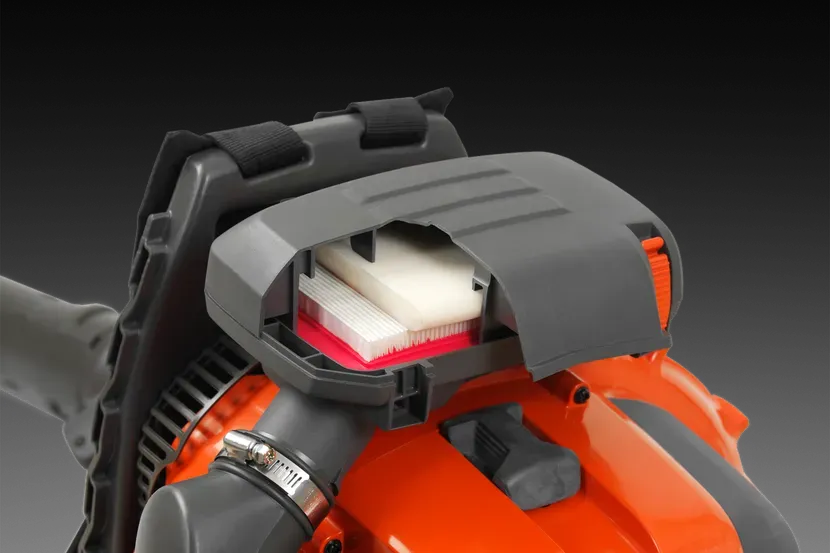 Commercial grade air filter
The 2-stage intake air filtration ensures long operation periods in dusty conditions.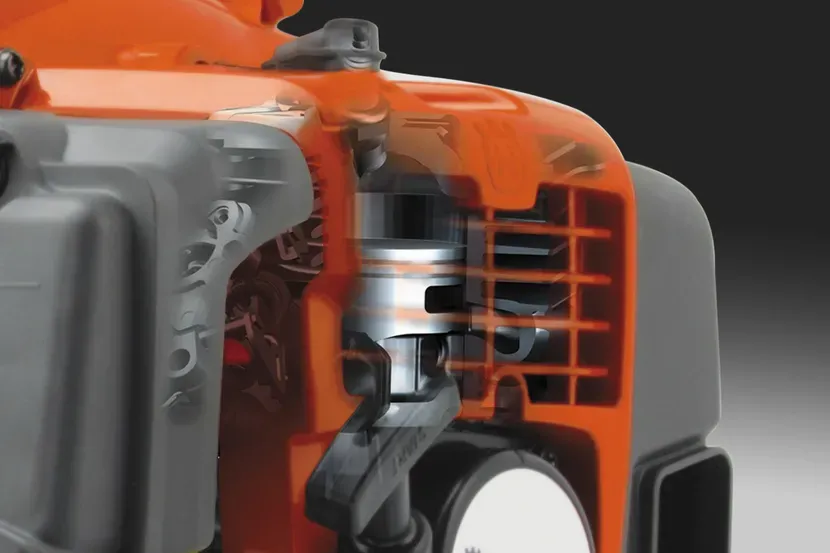 Powerful and Efficient X-TORQ® Engine
The X-Torq® engine design reduces harmful exhaust emissions by up to 60% and increases fuel efficiency by up to 20%.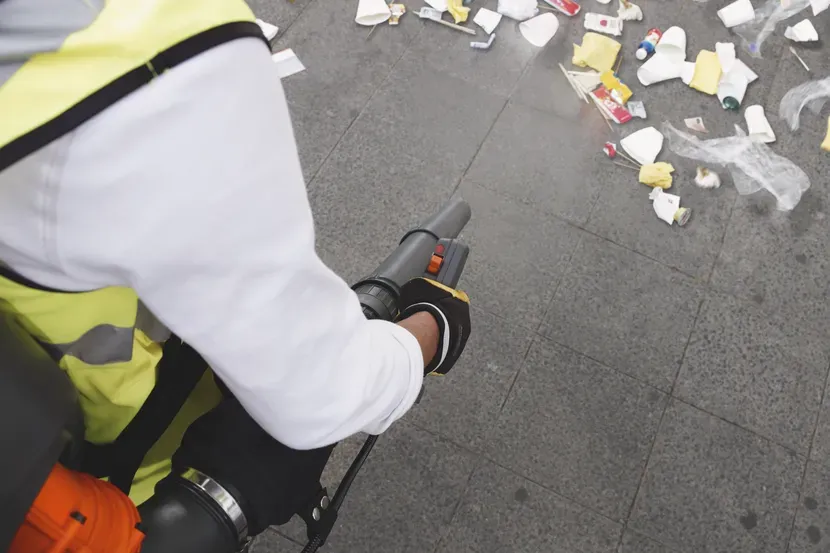 Multi-Speed Control
Variable speed throttle with cruise control option for easier handling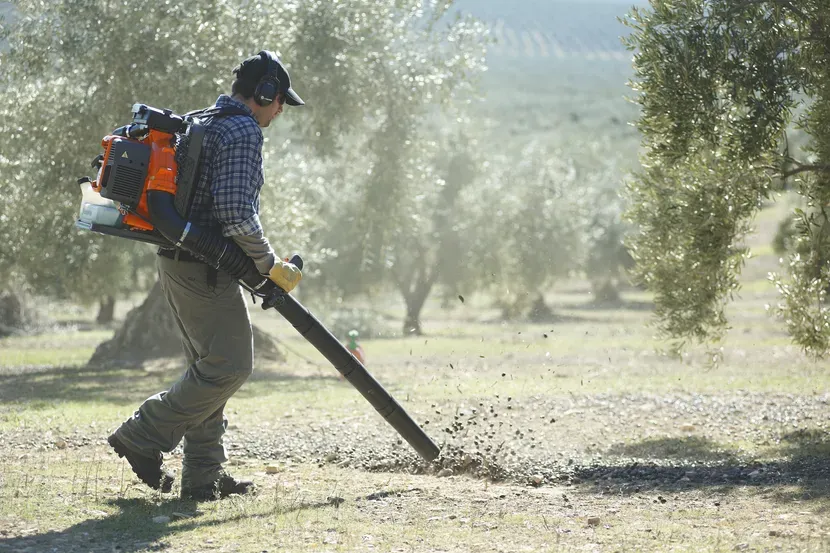 Air Injection
Centrifugal air cleaning system removes larger dust and debris particles before reaching the air filter. This results in reduced air filter cleanings and improved engine life.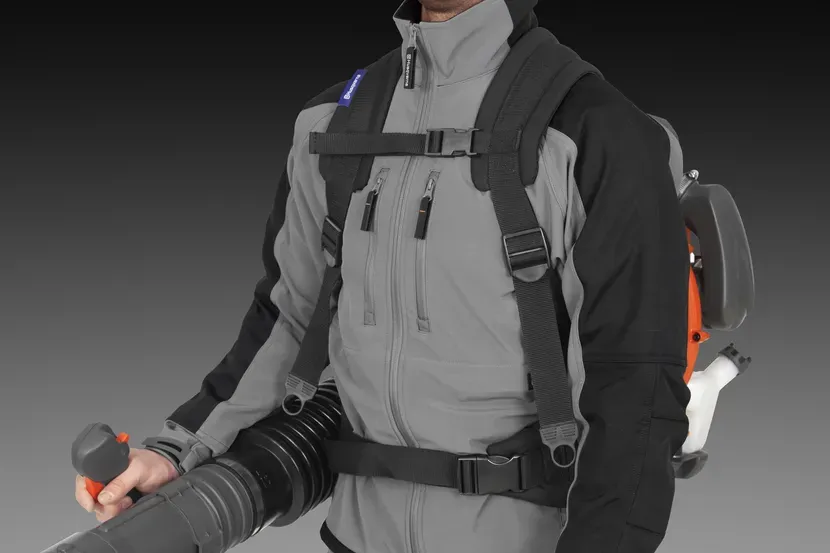 Ergonomic harness
Comfortable, ventilated and load-reducing harness with hip belt and wide shoulder straps.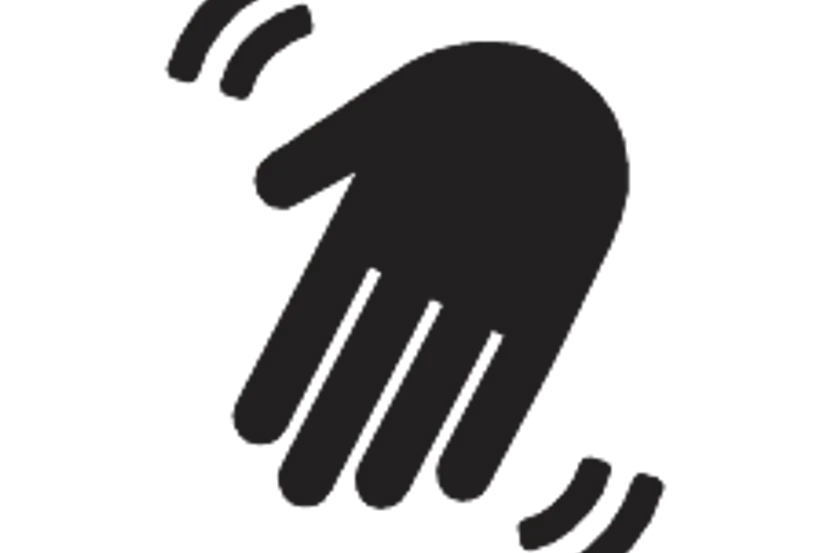 LowVib® Technology
Dampeners between the engine and chassis significantly reduce vibrations so you can work more comfortably