Select & Prep
1 / 4
Step One
Find an Area with Adequate Sun
Select an area that will get at least 4 hours of sunlight per day. Areas that have full sunlight will allow the plants to produce more forage.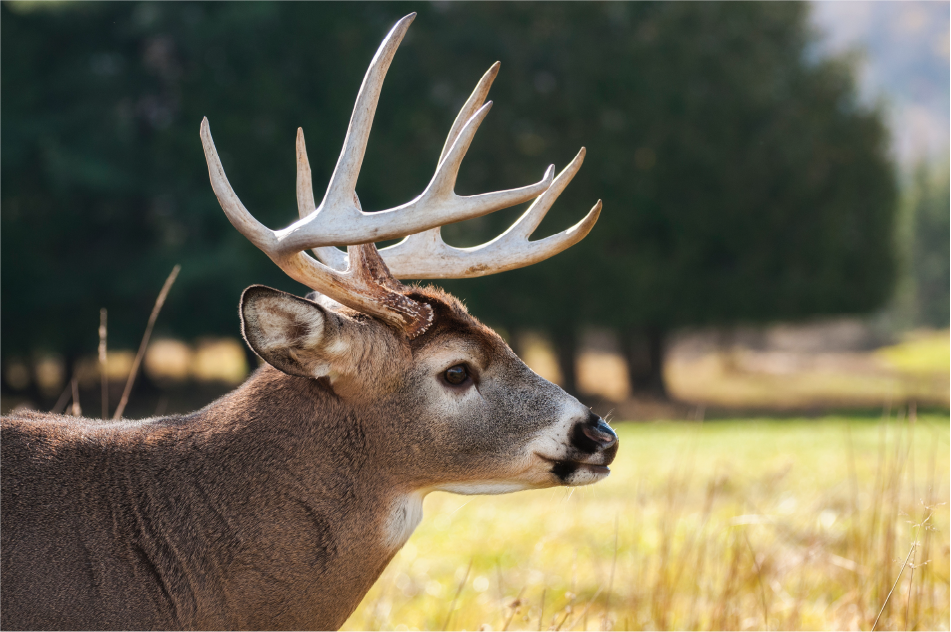 2 / 4
Step Two
Take a Soil Test
Take a soil test to determine the pH level of the plot. This will help you determine how much lime you should apply to your soil later in step 4.
Soil tests currently available in store only.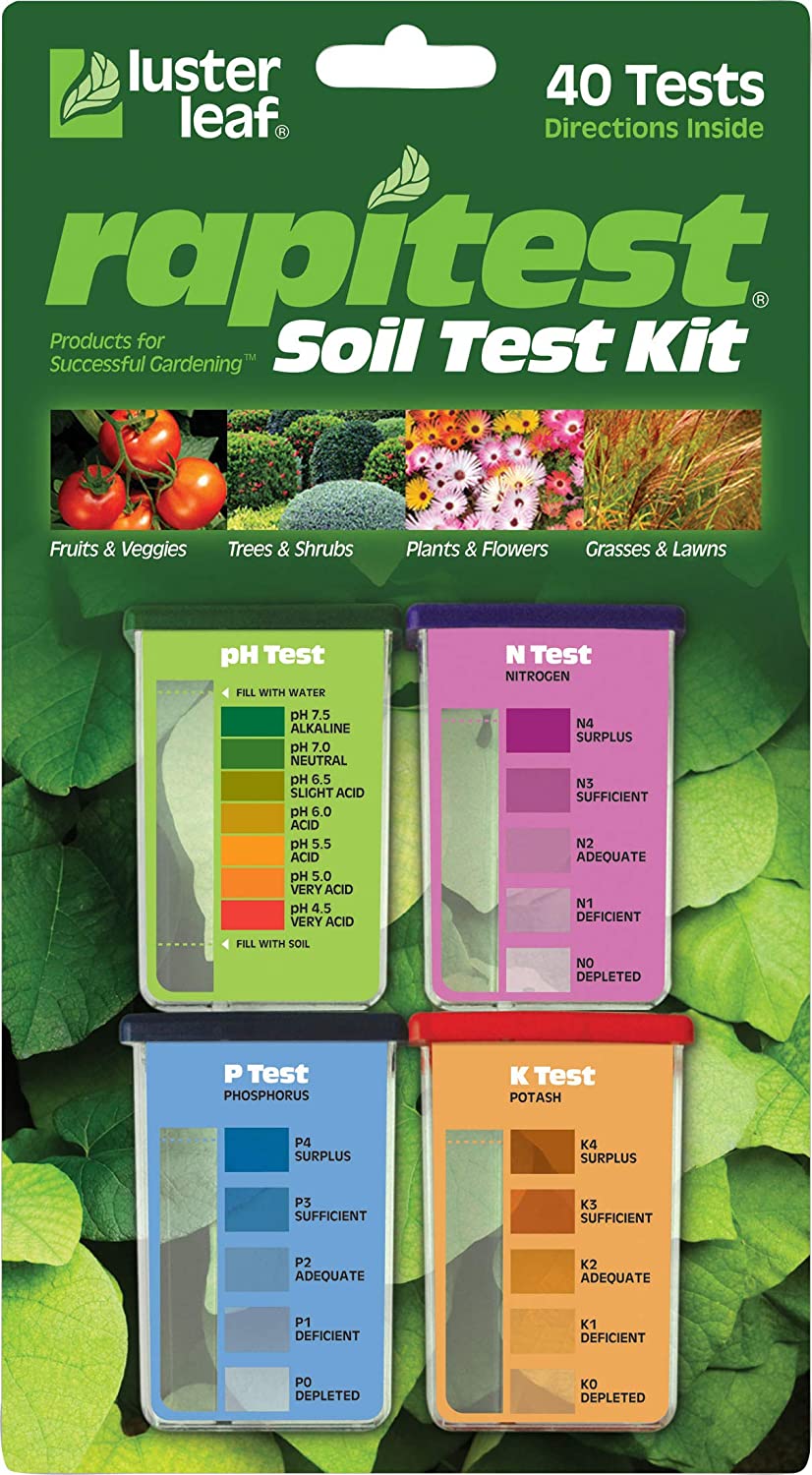 3 / 4
Step Three
Eliminate Exsisting Weeds
If there are existing weeds in your plot area, it is important to eliminate them with the use of a glyphosphate chemical such as RoundUp®. Prior to planting, it is not necessary to spray a weed killer in a newly graded area or an area that does not have weds. Instead, spray on a great soil conditioner. Doing so will help maximize your food plot performance.
TIP: After spraying RoundUp®, wait seven days before tilling. Keep in mind a soil conditioner can be mixed in with any chemical weed killer and applied at the same time.
Our Product Recommendations:
4 / 4
Step Four
Apply Lime to the Soil
Based on the results of your soil test, you'll want to apply enough lime to your soil so that the pH level reached 6.0 - 7.0. Raising the pH in your soil allows plants to fully utilize fertilizer that you spread on your plot. Lime comes in several forms. Agricultural lime, which delivers in bulk, and peletized lime, which comes in bags.
If you choose not to take a soil test, we recommend spreading 500 lbs. of pelletized lime per 1/4 acre plot.
Our Product Recommendations:
❮
❯
Plant & Fertilize
Reap the Benefits
Let your Hard Work Pay Off
Photos taken and shared by one of our Harrison, OH customers.

Have success photos of your own? We'd love to see them!
Find us on social media with our quick links below.