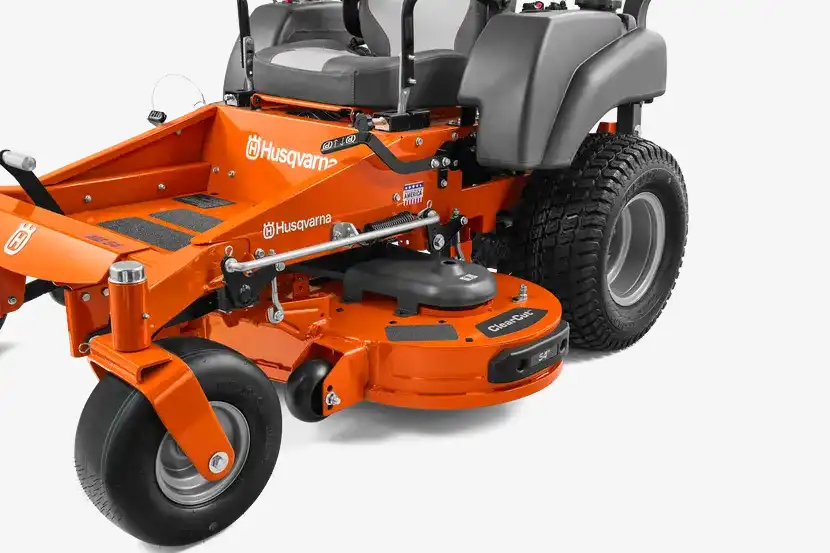 ClearCut™ Fabricated Deck
Specially-designed 54 in. deck built for superior cutting performance whether discharging, bagging or mulching.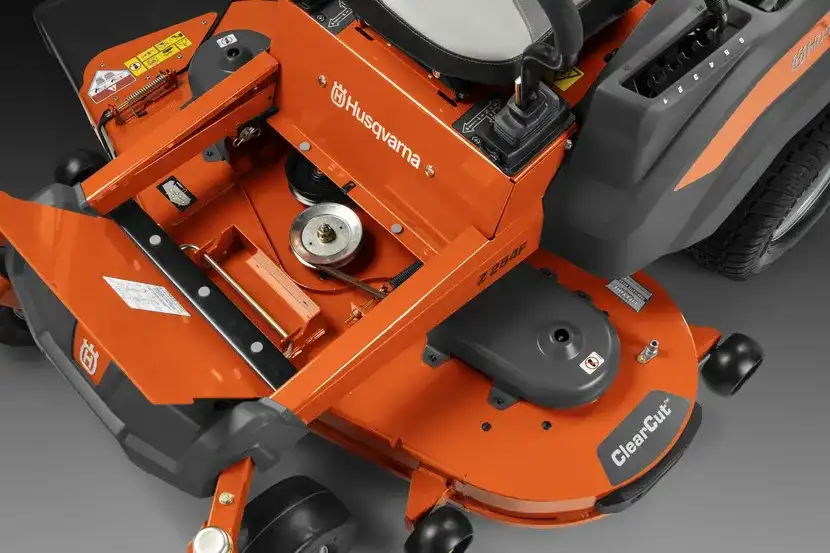 Ultra-Durable Frame
Rugged frame and wheels ensure durability and long-lasting performance.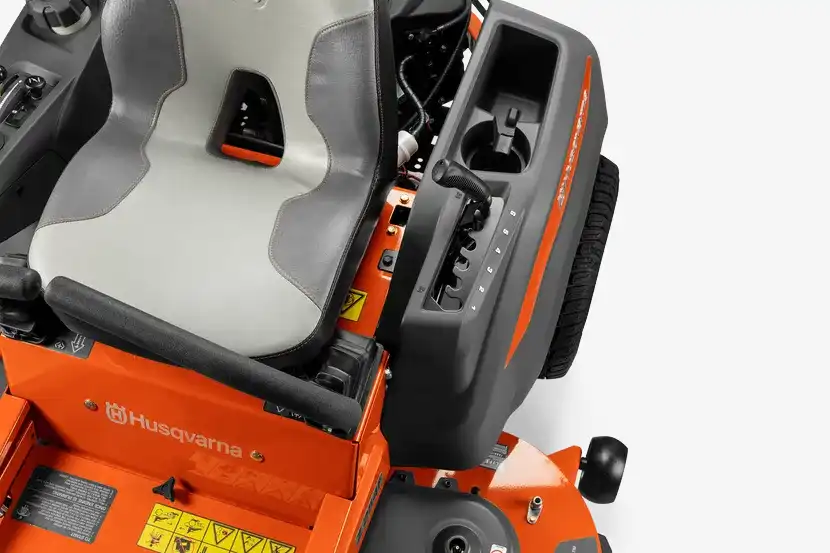 Convenient Deck Lift
Easy to use and spring-assisted for reduced effort.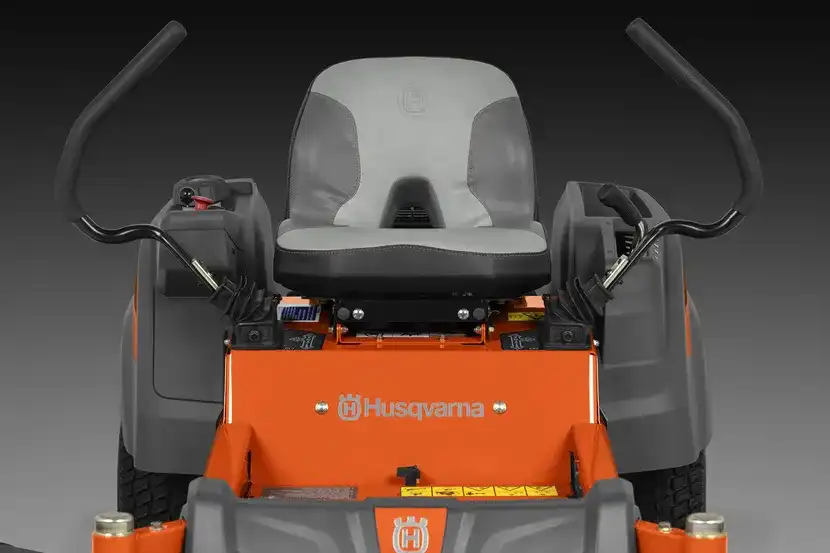 Comfortable, Ventilated Seat
Thick padded seat and soft outer cover with open back for added ventilation.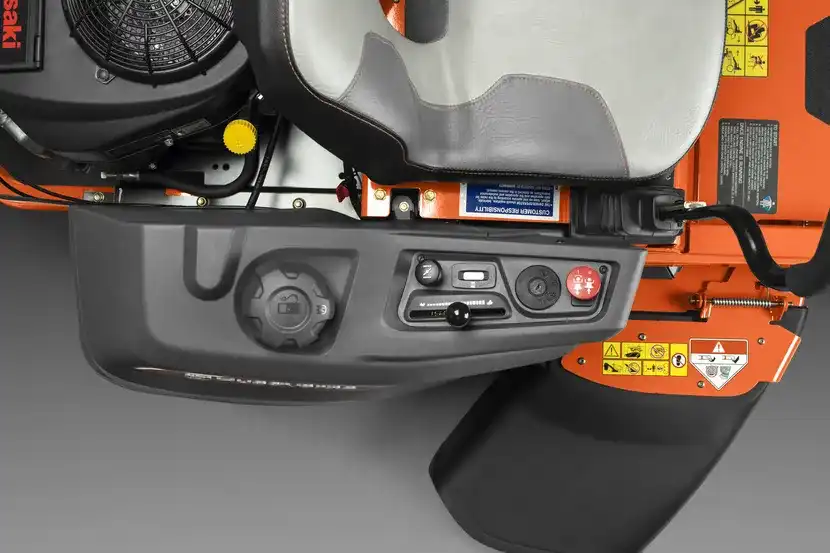 User-Friendly Controls
Quickly and easily access mower controls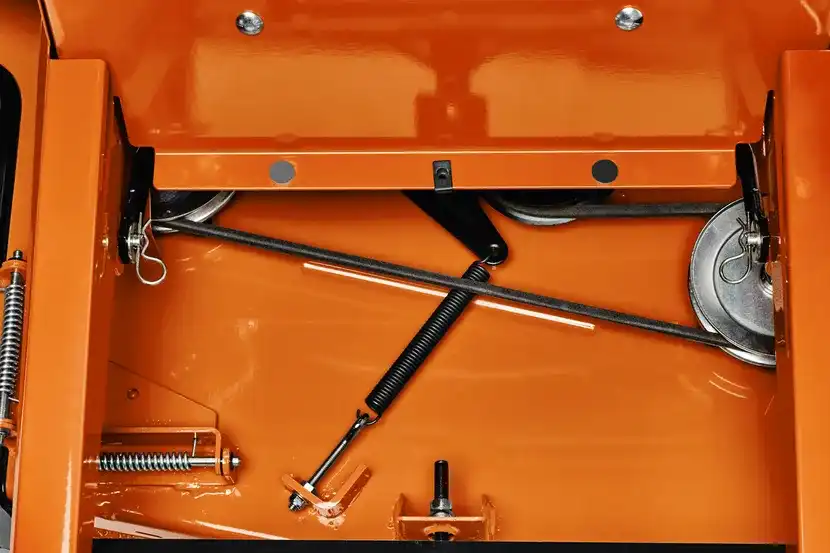 Removable Foot Plate
Quick access to cutting deck for easy maintenance and clean-up.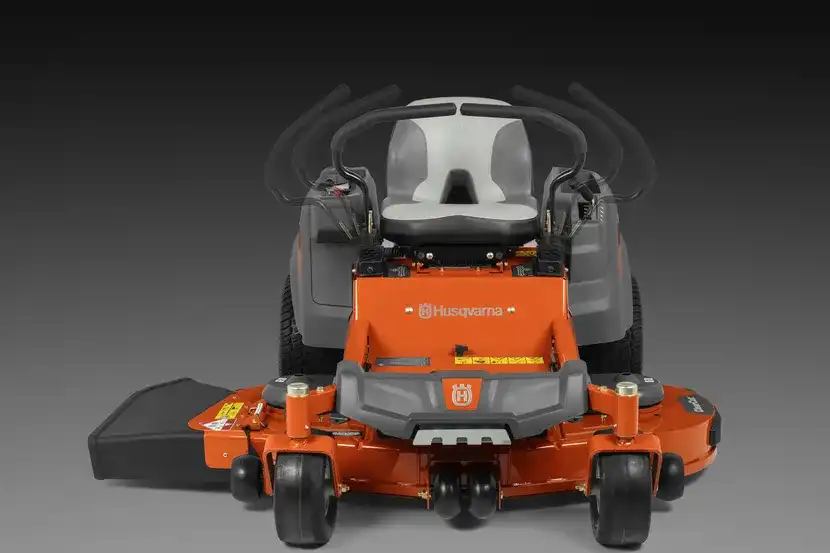 Automatic Park Brake
Brake automatically engages and disengages as steering levers are moved in and out.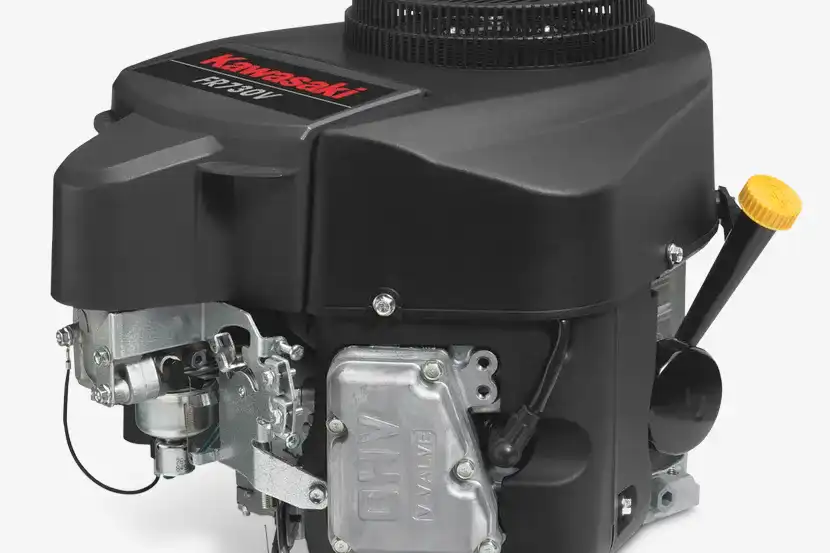 Heavy-Duty Kawasaki Engine
Delivers smooth, quiet and reliable power with heavy-duty components for a long life.