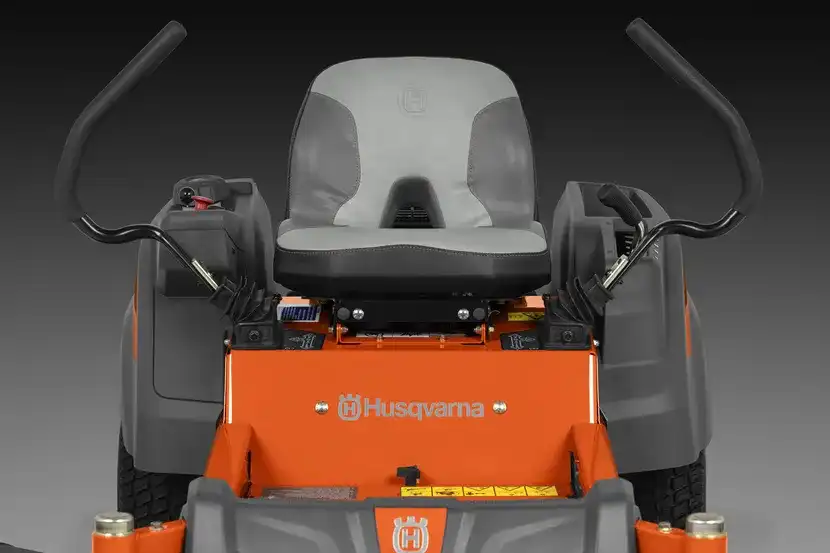 Comfortable, Ventilated Seat
Thick padded seat and soft outer cover with open back for added ventilation.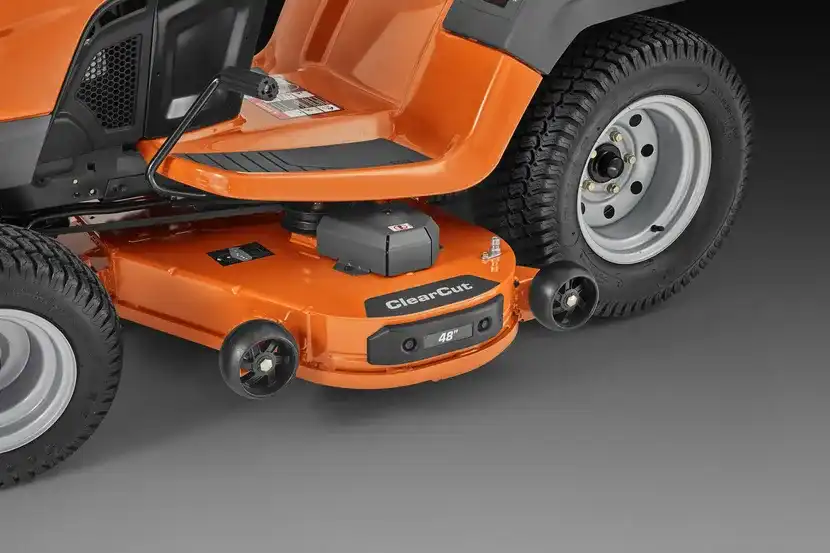 ClearCut™ Fabricated Deck
Specially-designed 48 in. deck built for superior cutting performance whether discharging, bagging or mulching.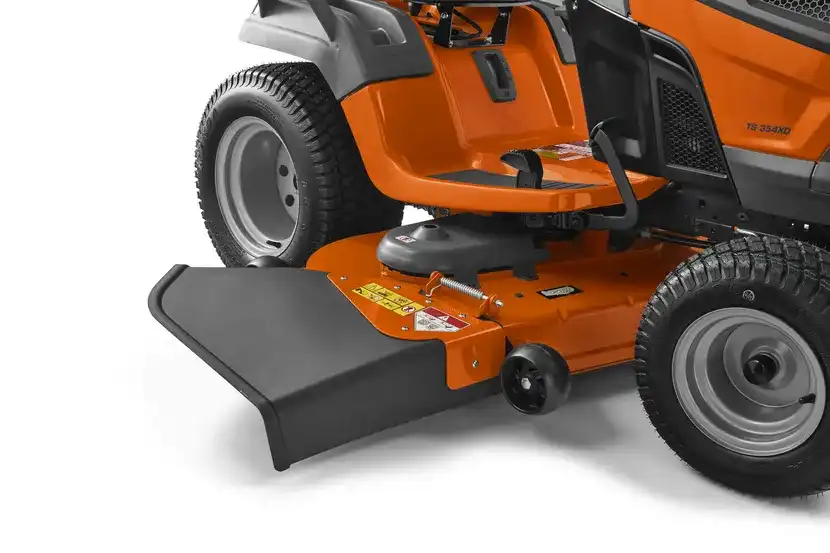 Ultra-Durable Design
Heavy-duty steel frame and cast iron front axle ensures durability and long-lasting performance.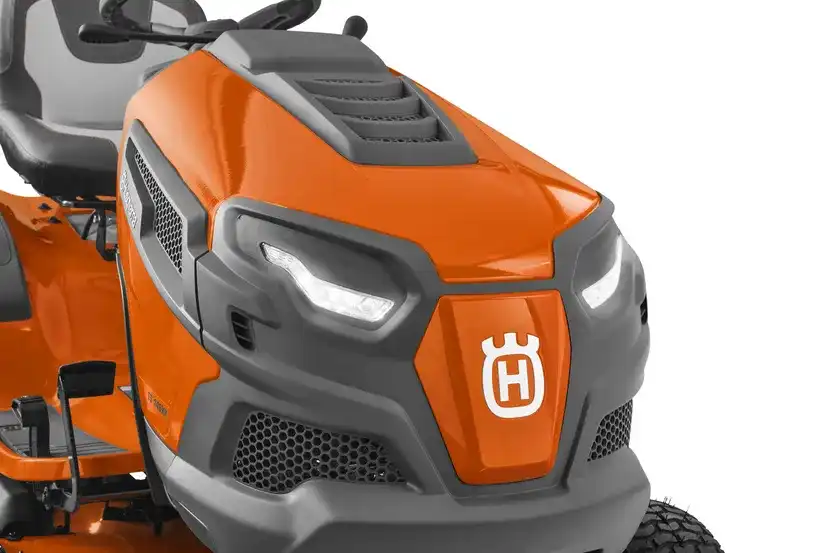 Solid Steel Hood
Provides extra durability and reduced paint fade compared to plastic.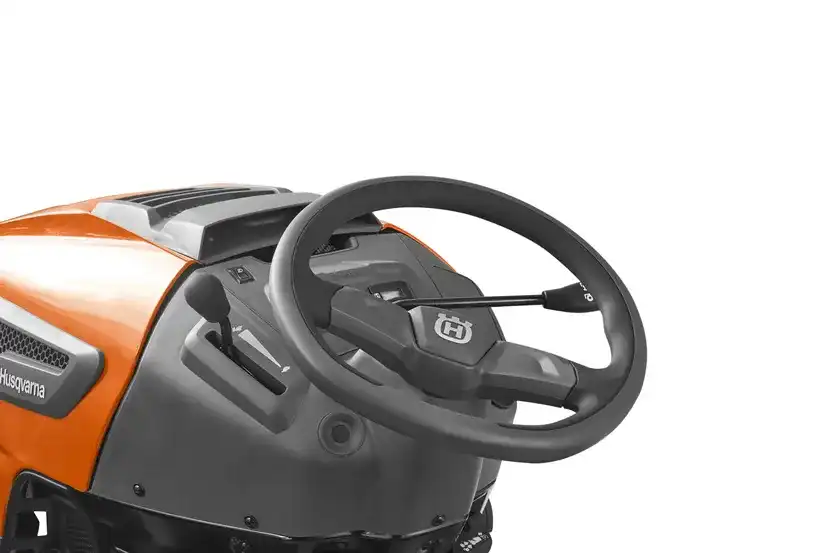 Easy, Comfortable Steering
Oversized and soft-touch steering wheel delivers a comfortable driving experience.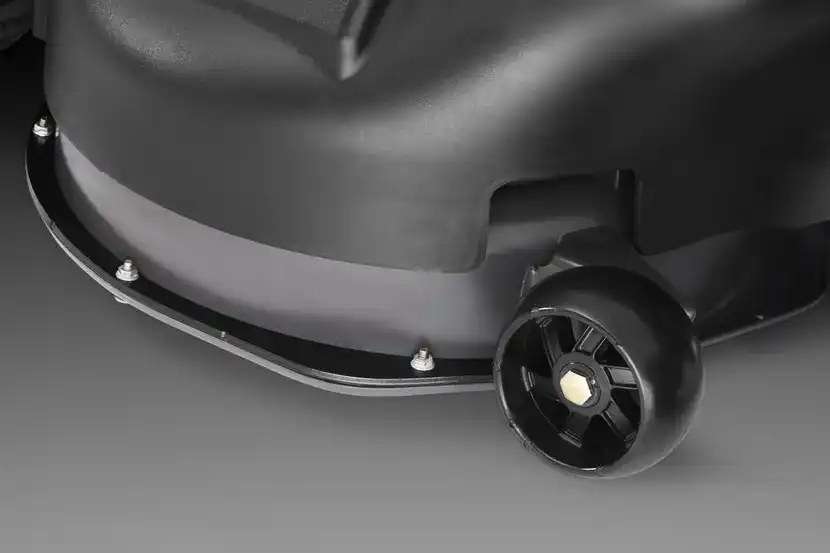 Anti-Scalp Wheels
Reduces the risk of scalping uneven lawns.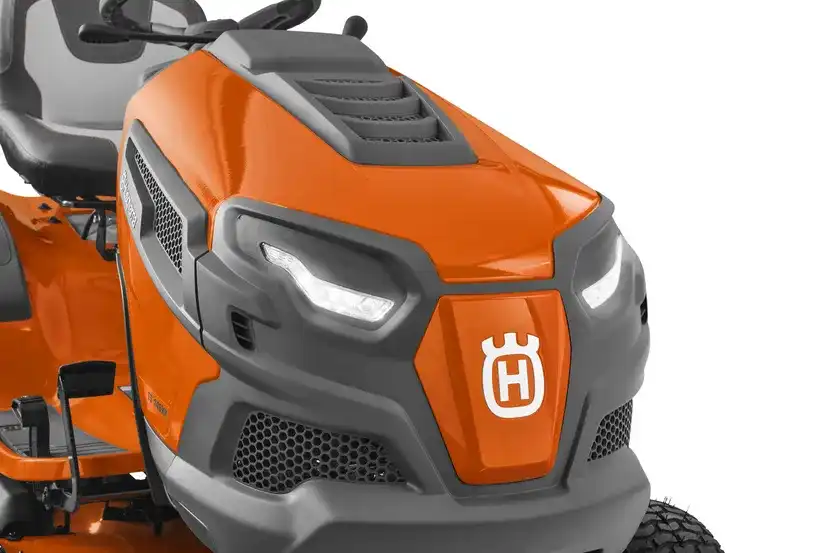 LED Headlights
Illuminates a 50% larger area than traditional incandescent lights.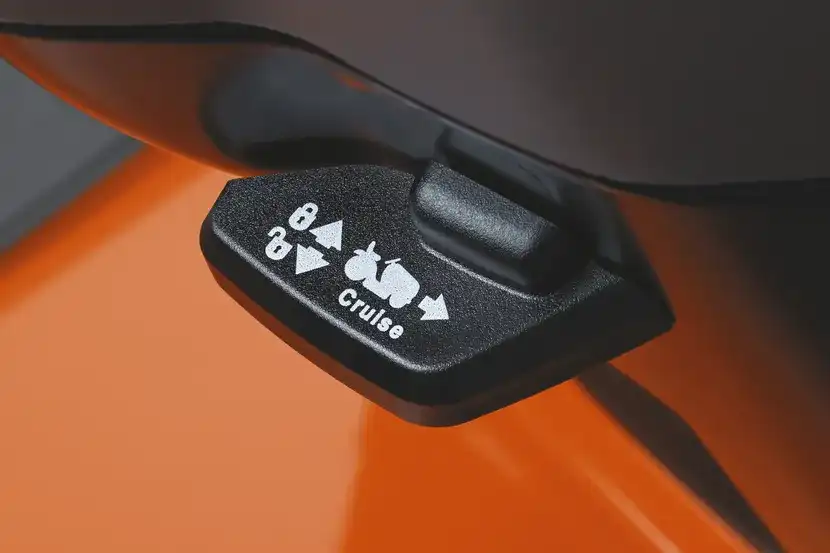 Cruise Control
Maintain consistent speed, even in rough terrain.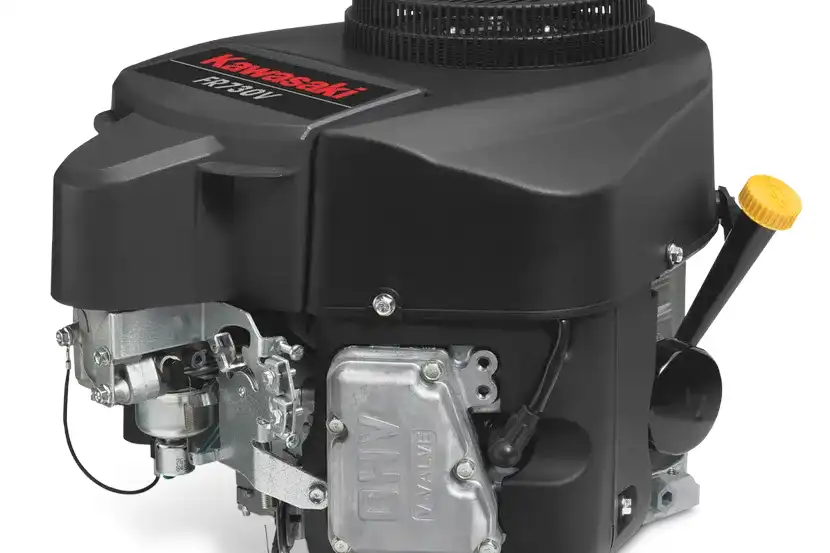 Heavy-Duty Kawasaki Engine
Delivers smooth, quiet and reliable power with heavy-duty components for a long life.