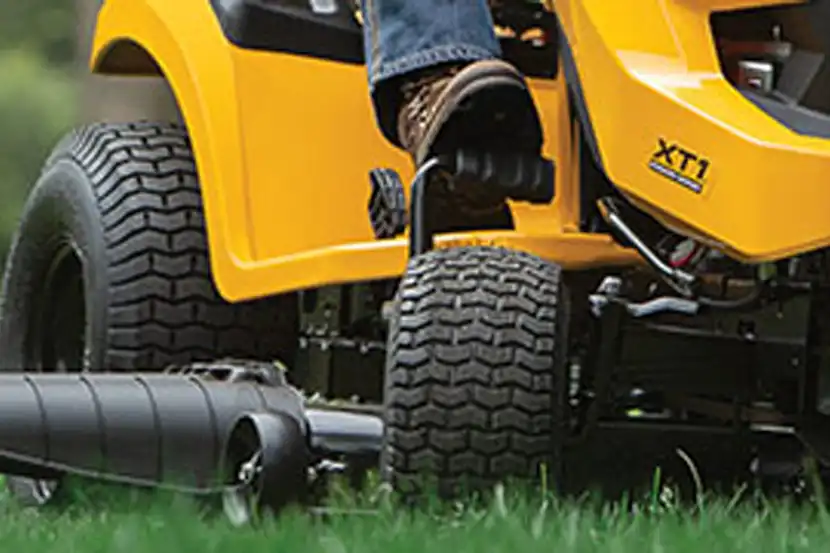 Hydrostatic
Hydrostatic transmission for smooth clutchless operation with no shifting. Just push the pedal and go.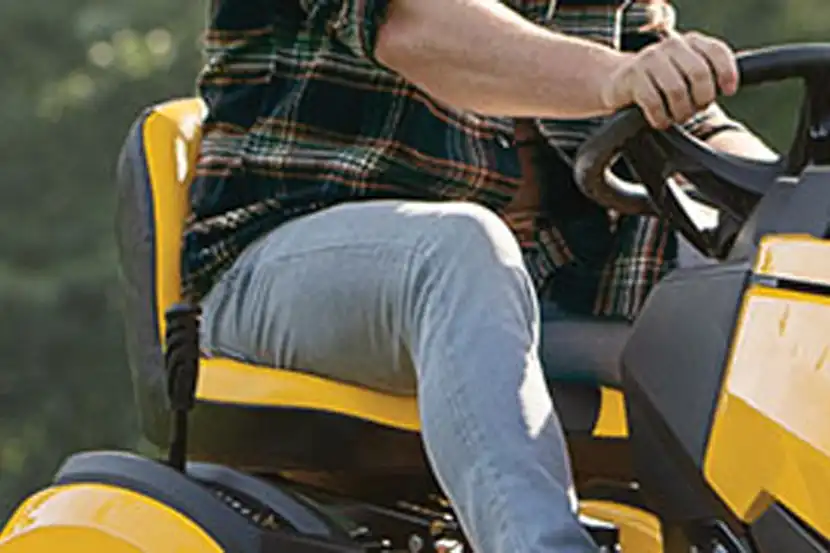 Ride with Comfort
Adjustable cut-and-sew high back seat with a 10 degree incline and slide slope provides elite comfort for an unrivaled mowing experience.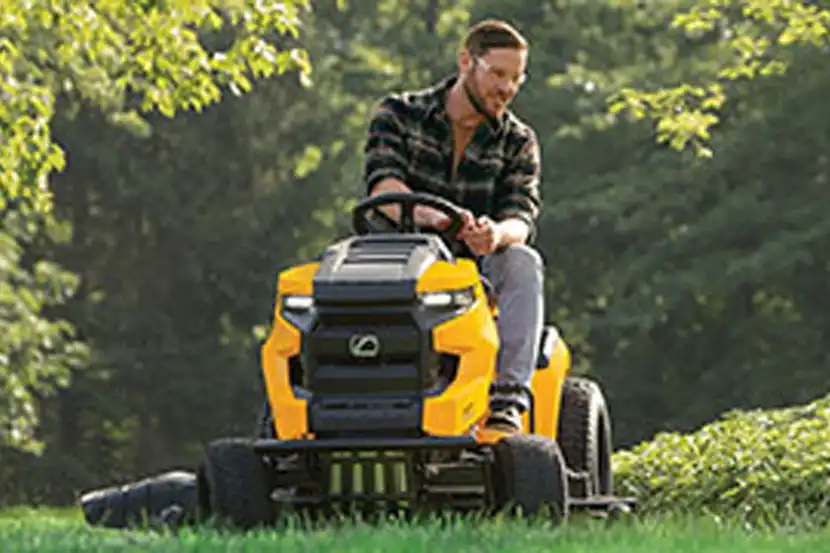 More Power
A Kohler 7000 series twin-cylinder engine delivers high-performance power to tackle your yard.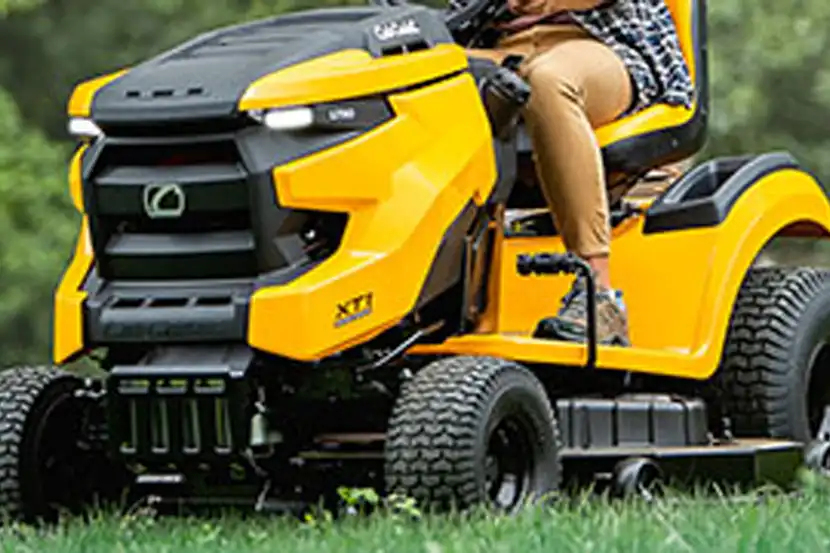 AeroForce Cutting Deck
A heavy-duty fabricated AeroForce deck cutting system means fewer clumps, finer clippings, and increased evenness.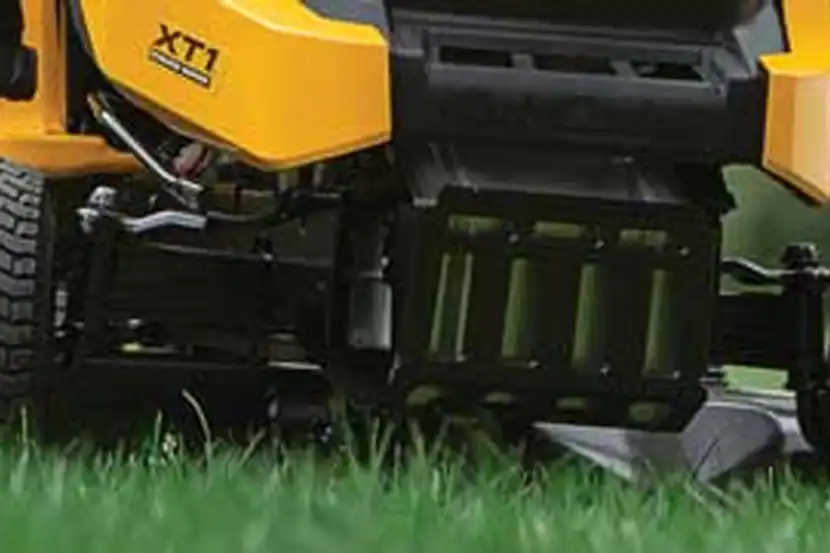 Durability
Cast iron front pivot bar provides added durability and rugged performance.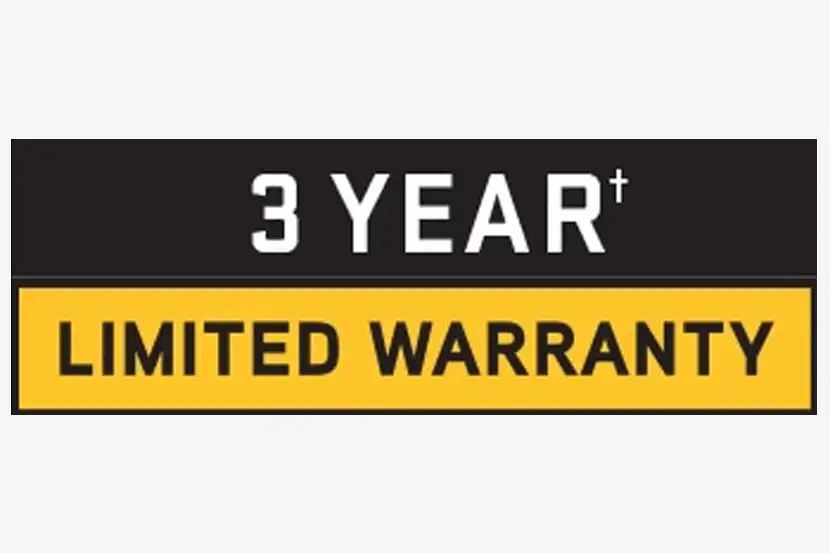 Strong Warranty
Backed by a 3-year no hour limit warranty, 5-year frame warranty, and lifetime limited fabricated deck shell warranty.